MCU
Ryan Reynolds and Hugh Jackman spoil Deadpool 3, why is Wolverine still alive?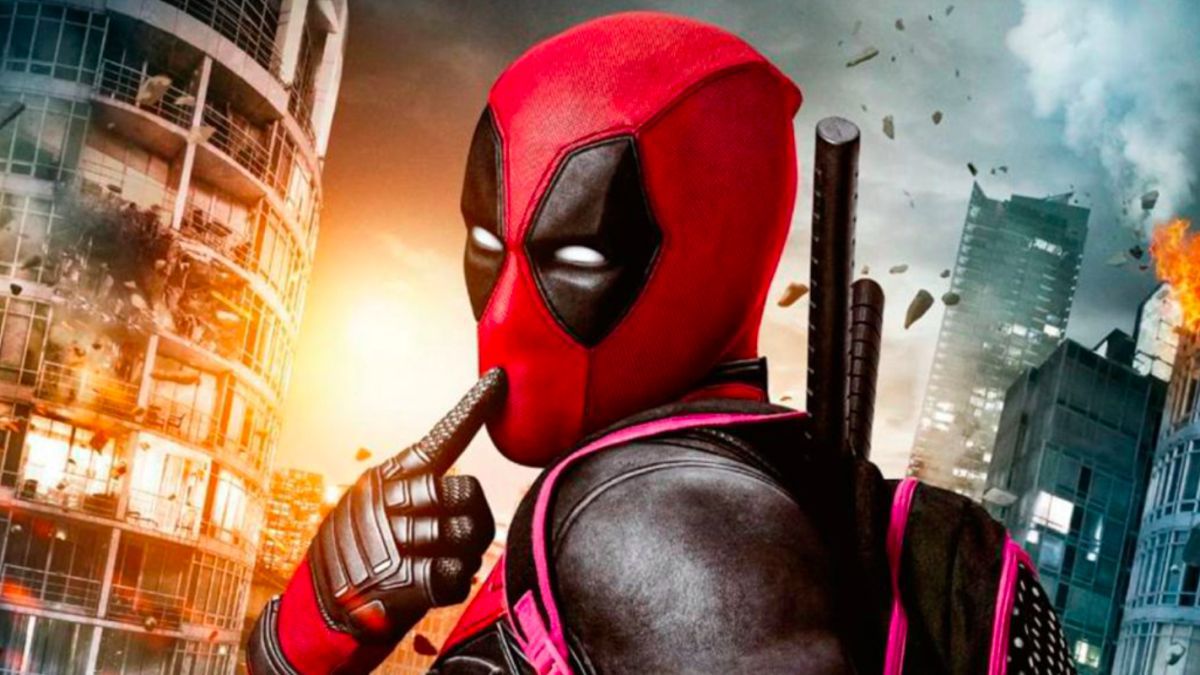 Deadpool and Wolverine actors talk about the saga's third installment, which already has a release date and will mean their incorporation into the MCU.
Deadpool is being the big protagonist of the week. Marvel's character has once again made headlines around the world with the announcement of Deadpool 3's release date, confirming that it will mark Hugh Jackman's return as Wolverine and showing a hilarious first teaser between Jackman himself and Ryan Reynolds. But now, just a few hours after the flood of information, both actors return to star in a funny sketch.
In the gag, Ryan Reynolds and Hugh Jackman spoil Deadpool 3 from start to finish, though they do so in a way that you can rest assured that between now and the film's release you will remember absolutely nothing about the spoilers. What little they do clarify for us is why the hell Jackman returns to the character of Wolverine if he had supposedly died in Logan. But it's almost better that they explain it to you.
Watch out for Marvel's 2024
There is still a long way to go, we know, but pay attention to the release schedule that the Marvel Cinematic Universe (MCU) starts to build up for 2024. It seems that after a couple of years of slowing down and introducing new characters and conflicts, the great superheroes of Stan Lee's factory will be back on track by then:
Daredevil: Born Again - Spring 2024 (Disney+ Series)
Captain America: New World Order - May 3, 2024 (Movie)
Thunderbolts - July 26, 2024 (Movie)
Deadpool 3 - September 6, 2024 (Movie)
Fantastic 4 - November 8, 2024 (Movie)
Will Krasinski be the new Mr. Fantastic?
And the surprises just keep piling up, as John Krasinski has also weighed in on Deadpool 3 in a trailer in which he asks if that's even his movie. Eternal Jim of The Office in our mind and director and screenwriter of the saga A Quiet Place, Krasinski is always in the pools for playing Reed Richards (Mr. Fantastic) and could have dropped well his participation in the adventure of Jackman and Reynolds, well he has a tape with Marvel agreed for then and does not know well what it is. (And as you see above, that same year will return the Human Torch, the Thing and company. That's a no-brainer).