Anime
Bleach: Thousand Year Blood War to premiere on Hulu: release date and number of episodes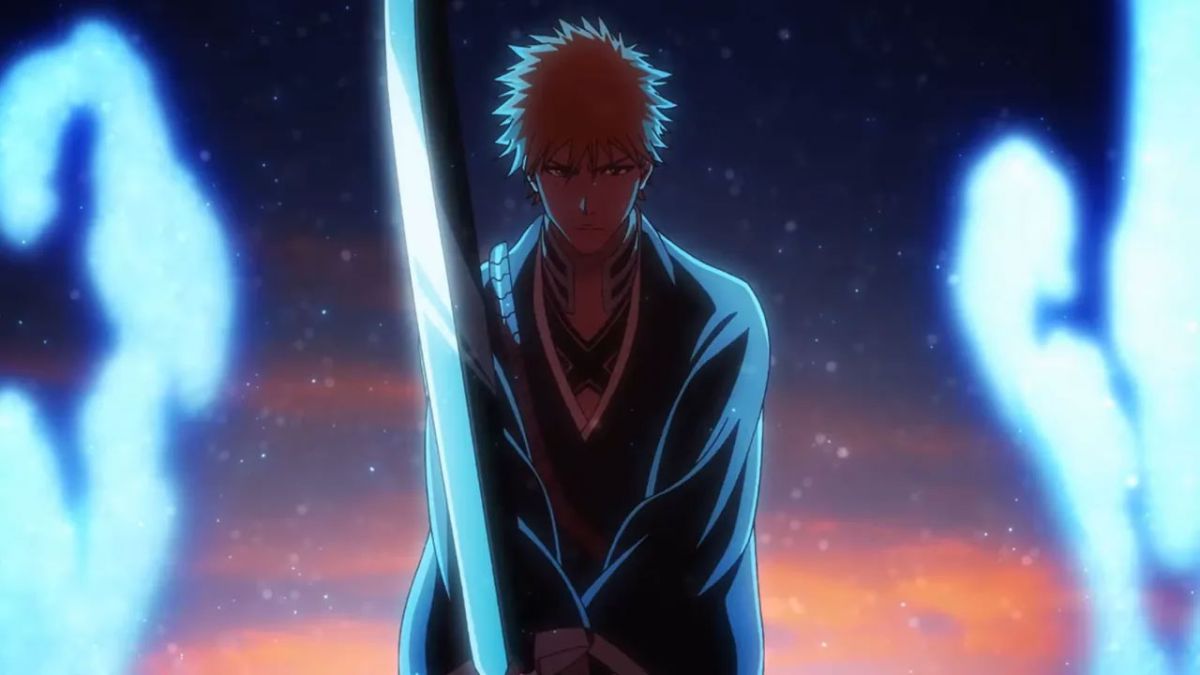 Take a look at where and how to watch the return of Bleach, which returns more than ten years later to adapt the ending of Tite Kubo's manga uncensored.
Less than a week before its premiere and after months of uncertainty, we finally know how we will be able to see the return of the Bleach anime from the West. The holder of its rights outside Japan, Viz Media, has confirmed that Bleach: Thousand Yer Blood War will be simulcast with Japan through HULU in the United States and through Disney+ in the rest of the world. We didn't expect to see the mouse company giving shelter to the shinigami, but it is welcome.
Bleach: Thousand Year Blood War: Where and how to watch
Therefore, Bleach: Thousand Year Blood War will be available on Hulu in the United States, while in the rest of the world, Disney+ will be in charge of presenting the new episodes of this anime.
One episode per week will be released; all we need to enjoy is a subscription to Hulu. What remains unknown is what will happen with the previous seasons of Bleach, for now in limbo. Will they also arrive at these streaming systems?
Bleach: Thousand Year Blood War: release date and number of episodes
The premiere date of the first episode of Bleach: Thousand Year Blood War is next Monday, October 10, 2022. Viz Media announced that the series will consist of 4 seasons, each of which will have between 10 and 14 episodes (with a weekly broadcast of three to four months per season).
In total, the series will be between 40 and 52 episodes that could be extended until 2023 or 2024 depending on the break between seasons. It looks like we are going to see little filler in Bleach: Thousand Year Blood War, as it will be about adapting the last 218 chapters of Tite Kubo's manga (from 480 to 698) in approximately 50 episodes. Sounds good. Maybe even too much…
The anime will try to redeem itself for what happened by returning with its bankai version. The new season will be uncensored in any way and will introduce major plot developments. When Tite Kubo ended the Bleach manga in 2016, many complained about the abruptness of its ending and the mangaka himself apologized and confessed that it was so because he could not take it anymore. He suffered from his shoulders and had several torn tendons as a result of the hellish schedules to which he had been subjected for fifteen years, as many as Bleach had lasted. The artist spent entire days bedridden with pain and needed to put the shinigami story to rest.
But as Kubo himself has warned, Thousand-Year Blood War will take its time and answer the questions that the manga failed to answer. He has worked closely with the creators so that it will not be an adaptation as is, but will serve to solve several script gaps. We will see how many loose ends he is able to tie up and if they manage to say goodbye to one of the most important shonen of the 21st century with the honors it deserves.