LOTR
The Lord of the Rings: The Rings of Power begins filming its season 2 and here's what we know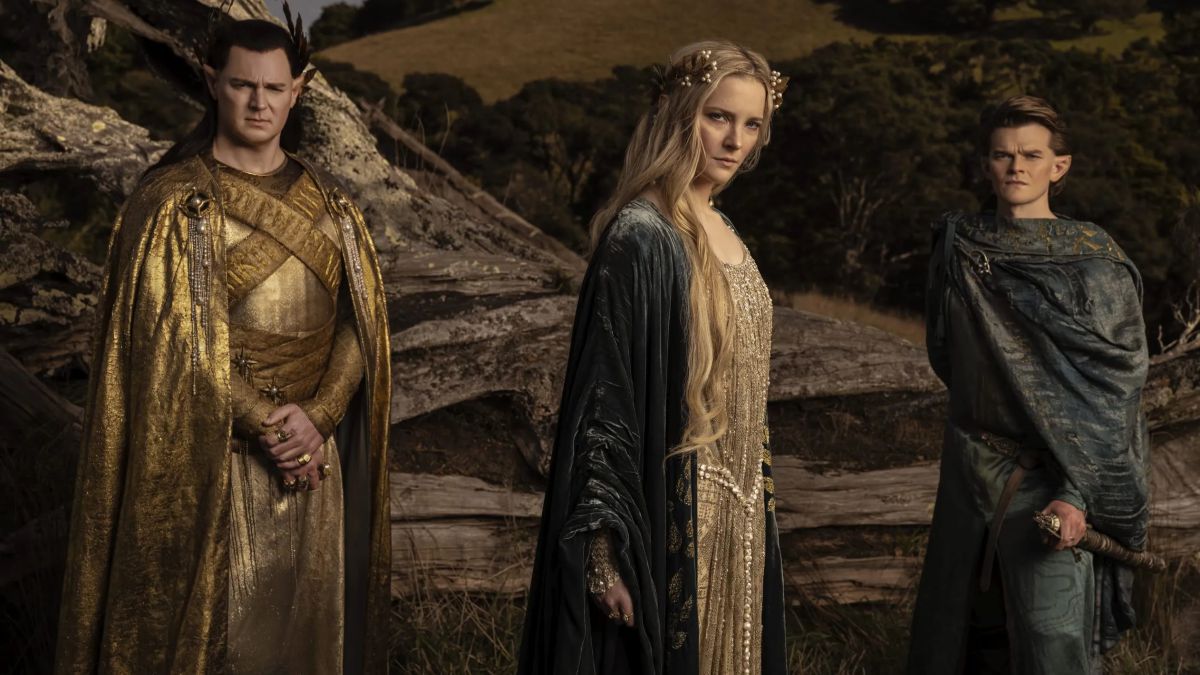 The first season will culminate in its eighth episode, scheduled to air on Prime Video on October 14. Will we meet Sauron before the season ends?
The first season of The Lord of the Rings: The Rings of Power is not over yet, but the series' creative team is already working on the next episodes. According to The Hollywood Reporter, production on the second season kicked off last Monday, October 3, at Bray Studios, just outside London.
Although the first season was filmed in New Zealand for 18 months and in the middle of the pandemic, the next eight episodes will be filmed mainly in the United Kingdom, as it is considered cheaper. However, the doors are still open for a possible return to New Zealand, as published by The One Ring, which reports that this country is still among the chosen ones, along with Bray Studios and Scotland.
Amazon has also announced a new character. It is Círdan, one of the wisest and oldest elves in Middle-earth. They have not revealed who will play him on the small screen.
Two episodes away for the end of the first season
The sixth episode of The Lord of the Rings: The Rings of Power featured an epic battle that brought Galadriel and the forces of Númenor together with the villagers of the Southlands. The orcs have reappeared and an ancient evil is silhouetted on the horizon. This episode finally begins to outline the rise of Sauron, the dark lord after Morgoth. There are still two final episodes to finish off season 1: the seventh will be released on October 7 and the season will close on October 14.
The Lord of the Rings: The Rings of Power is available on Amazon Prime Video. Although there have been some complaints about the adaptation, director J.A. Bayona has defended the production, which will have five seasons.
Source | The Hollywood Reporter