DC
Black Adam: post-credits scene explained and what it means for the future of the DCEU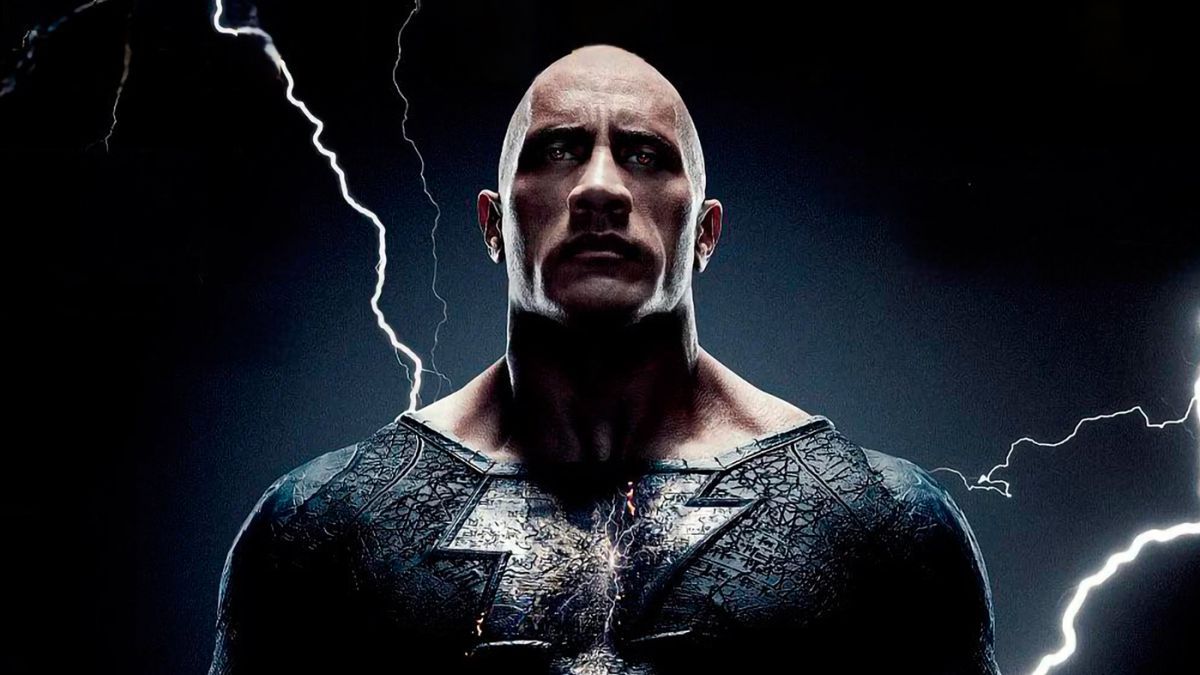 Dwayne Johson's new movie as part of the DCEU has already been released in theaters and along with it one of the most anticipated final scenes: what does it mean?
After years of waiting and trailers, we can finally enjoy Black Adam in theaters, the new DCEU movie starring the always charismatic Dwayne Johson in one of his most desired roles. Although beyond introducing us to this powerful DC Comics antihero and the Justice Society of America, Black Adam has an ace up his sleeve for his post-credits scene, a scene much talked about and even practically confirmed by The Rock himself these past few weeks and which represents the return of a much-loved DCEU character. A superhero in capital letters who had been "in the shadows" for too long. We warn of spoilers from the next paragraph.
Warning: Black Adam spoilers below
Henry Cavill returns as Superman
Black Adam's post-credits scene shows Black Adam himself in his new quarters in the palace of Kahndaq, when suddenly a drone enters the scene and stops in front of him. Said drone projects a live message from Amanda Waller warning that if they can't lock him up in his prison, Kanhdaq will be his new prison. Come on, don't cause trouble, and be quiet in your new home, to which Black Adam responds that "there is no one on this planet that can stop me."
Waller replies that she also has allies who are not from this world and who can stop him, to which Black Adam reacts by destroying the drone. At that instant, and amidst the smoke from the volatilized drone, "something" is heard descending from the sky and alights before him; from the shadows a human figure emerges, thus introducing Henry Cavill's Superman, warning that "It's been a while since anyone's made the world so nervous." Superman concludes with a posture of concord: "Black Adam, we should talk." Black Adam responds with a smirk.
All in all, finally fulfilling the dream of seeing Henry Cavill in the Superman suit again since his last appearance in 2017's Justice League - plus the more recent Snyder Cut. With Henry Cavill's newly confirmed return as Superman, all that's left is to look forward to seeing his return as Clark Kent in films of his own -Man of Steel 2 is already in development - or as part of other films, with a more than predictable showdown between Superman and Black Adam.