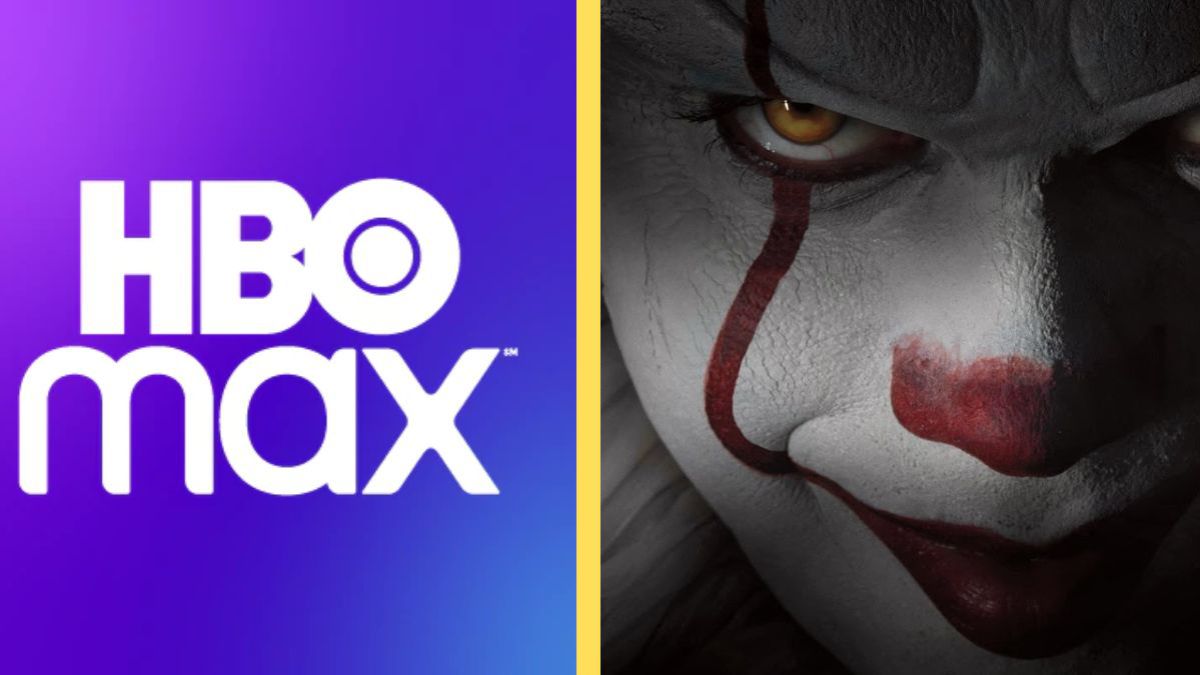 We swept through the endless libraries of HBO Max to bring you a curated list of horror movies for your terrifying pleasure.
A shadow at the end of the hallway. The random keys of a piano being played in the distance. A crow looming over a cemetery, cawing away. Other… spooky imagery… OOOooOOOOoooO it's almost Halloween! And to celebrate, who doesn't love a scary movie?
We delved into the depths of the HBO Max library to find some of the best movies available to watch right now on the streaming service, and so we bring you a short list of recommendations for your viewing pleasure. Here's hoping that you can find something to your liking, and if you prefer some other service, stay on the lookout over the following days for their respective lists!
The Witch
2015
Duration: 1h 32m
Directed by Robert Eggers
Starring: Anya Taylor-Joy, Ralph Ineson, Kate Dickie
Synopsis: New England, 1630: William and Katherine try to lead a devout Christian life, homesteading on the edge of an impassible wilderness, with five children. When their newborn son mysteriously vanishes and their crops fail, the family begins to turn on one another. "The Witch" is a chilling portrait of a family unraveling within their own sins, leaving them prey for an inconceivable evil.
The Fly
1986
Duration: 1h 36m
Directed by David Cronenberg
Starring: Jeff Goldblum, Geena Davis
Synopsis: An eccentric scientist changes the world with his teleportation technology: when his experiment seems to be going well, Dr. Seth Brundle tests his machine on himself and he gets fused with the worst kind of pest on Planet Earth; The Fly. What is the price of a man playing God? Only Seth knows.
28 Days Later…
2002
Duration: 1h 53m
Directed by Danny Boyle
Starring: Cillian Murphy, Naome Harris, Christopher Eccleston, Brendan Gleeson
Synopsis: A group of misguided animal rights activists free a caged chimp infected with the "Rage" virus from a medical research lab. When London bike courier Jim wakes up from a coma a month after, he finds his city all but deserted. On the run from the zombie-like victims of the Rage, Jim stumbles upon a group of survivors, including Selena and cab driver Frank, and joins them on a perilous journey to what he hopes will be safety.
The Omen
2006
Duration: 1h 50m
Directed by John Moore
Starring: Liev Schreiber, Julia Stiles, Seamus Davey-Fitzpatrick
Synopsis:A new age of evil threatens to arise when an American diplomat and his wife learn that the child they adopted may be the son of Satan. Mystical signs point to the Antichrist's coming battle for dominion over heaven and Earth.
It Chapter Two
2019
Duration 2h 49m
Directed by Andy Muschietti
Starring: Jessica Chastain, James McAvoy, Bill Hader, Isaiah Mustafa, Jay Ryan, James Ransone, Andy Bean, Bill Skarsgard
Synopsis: Defeated by members of the Losers' Club, the evil clown Pennywise returns 27 years later to terrorize the town of Derry, Maine, once again. Now adults, the childhood friends have long since gone their separate ways. But when people start disappearing, Mike Hanlon calls the others home for one final stand. Damaged by scars from the past, the united Losers must conquer their deepest fears to destroy the shape-shifting Pennywise -- now more powerful than ever.