Warner Bros. Discovery
Henry Cavill returns to the DCEU as Superman with a surprising contract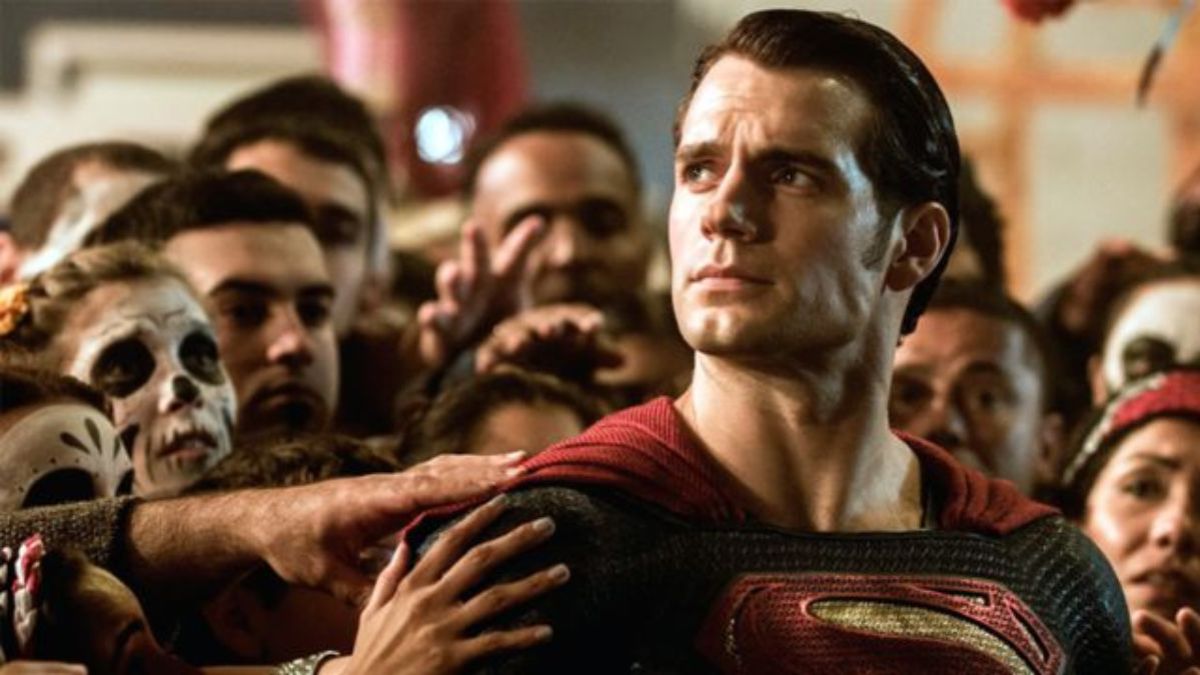 Details about the actor's contract for his return as the Man of Steel have been revealed. But what about his future?
A huge detail about Henry Cavill's contract to return as Superman in the DCEU has been revealed. While he appeared as the superhero in a cameo in Black Adam, it seems to be that the actor signed a unique contract that allowed him to show up in Dwayne Johnson's movie. This means that he has not yet signed up to participate in any other productions by Warner Bros. Discovery belonging to the DCEU. At least according to Heat Vision, the THR special.
This information completely clashes with the first details confirmed about Man of Steel 2, that is supposed to have the british actor in his recurring part as the Man of Steel, asides from Cavill's own announcement of his return to the character.
Warner's plans for the kryptonians
According to The Hollywood Reporter, Cavill has not yet signed any other contract to do more work as Superman, even though the actor stated yesterday that his cameo in Black Adam is only a small taste of what's to come as Superman. All of this comes a few days after Man of Steel 2 was confirmed to be on the way, although without confirmation of Cavill's involvement. With everything going on, Warner Bros. Discovery seems to have big plans with the kryptonian characters in the movies.
The company still has plans to develop an already announced project on the big screen starred by Calvin Ellis' version of Superman (perhaps played by Michael B. Jordan?), as well as Sasha Calle's Supergirl debuting in 2023 as part of The Flash's cast. It was said before that this DC character was part of big plans for the DCEU.
Be as it may, it looks like the Superman universe has a big future in DC as part of its cinematic universe, either by a second chance for Henry Cavill under the Man of Steel's cape or through other versions or related characters.
Source | The Hollywood Reporter | The Direct