Activision
Call of Duty Modern Warfare 2: price, editions and where to buy…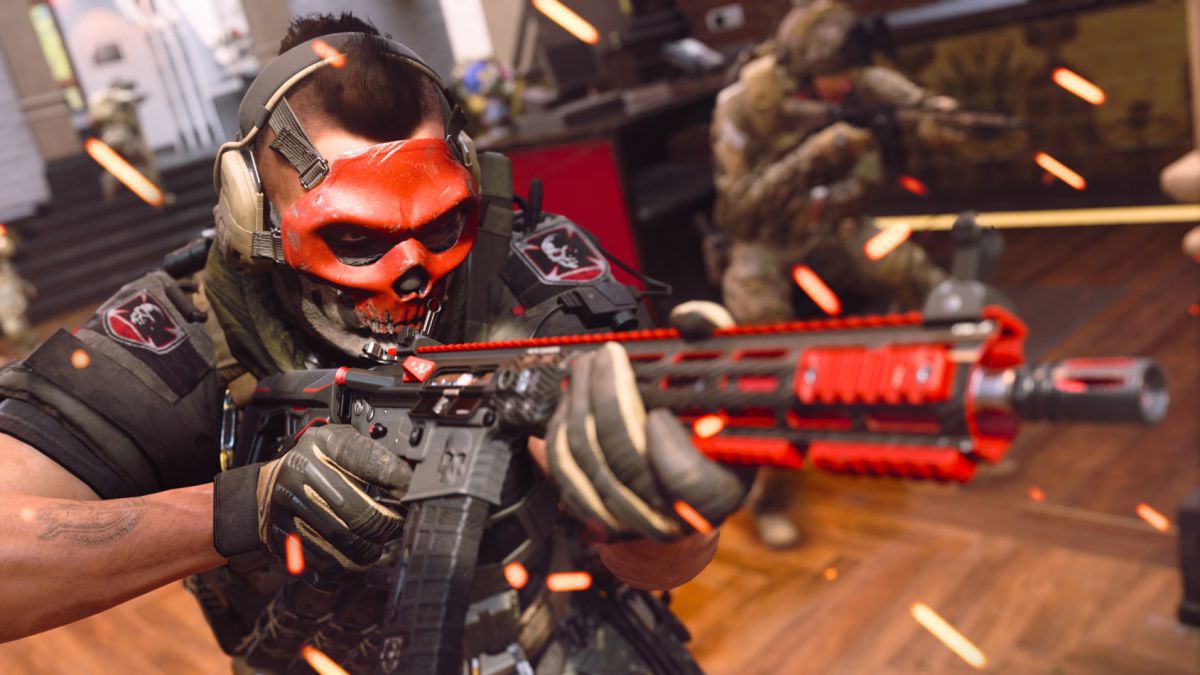 We present the alternatives you have at your fingertips to get the final version of Call of Duty: Modern Warfare 2 on PS5, PS4, Xbox and PC.
Call of Duty: Modern Warfare 2 arrives in stores with the strength of the long-awaited sequel to the reboot launched in 2019. Infinity Ward reinterprets one of the most beloved installments of the saga, now for next-generation consoles and as part of the great Call of Duty ecosystem. Do you want to join the fray? We tell you what options you have.
Call of Duty: Modern Warfare 2, price and editions
Activision launches this game in several editions depending on the format you choose. In digital, you will find the multigeneration pack, which acts as a standard edition. For $70 you will receive Call of Duty: Modern Warfare 2 for the last and current generation. If you prefer it on PC, this edition is replaced by a standard version with the same price of $69.99.
If you want to receive bonus items, you can get the Vault Edition, which is sold exclusively in digital format for $99.99 on both consoles and PC. In addition to the multi-generation bundle (console only) you will receive the following items:
Red Team 141 Operators Pack (Ghost, Soap, Farah and Price).
FJX Cinder weapon vault for the M4.
Season 1 Battle Pass and 50 tier skips.
Ghost Legacy Pack for Modern Warfare 2019 and Warzone.
Final Judgement Bundle for Vanguard and Warzone
Khaled Al-Asad Bundle for Vanguard and Warzone
Here are the links to purchase them:
What should I consider when purchasing the physical version of Call of Duty: Modern Warfare 2?
In case you are looking for the game in physical format, there are some differences you should consider. In the case of the PlayStation family, the PS4 version that includes the Multigeneration Lot, the disc can be upgraded at no additional cost to the PS5 version in case you make the jump to the console. On the other hand, if you buy it directly for PS5, you will not receive the PS4 version. Xbox facilitates all this mess by offering a single physical package that already includes the Cross-Gen Bundle for Xbox X|S Series and Xbox One.