Activision
Call of Duty: Modern Warfare II breaks sales records for the franchise on its first weekend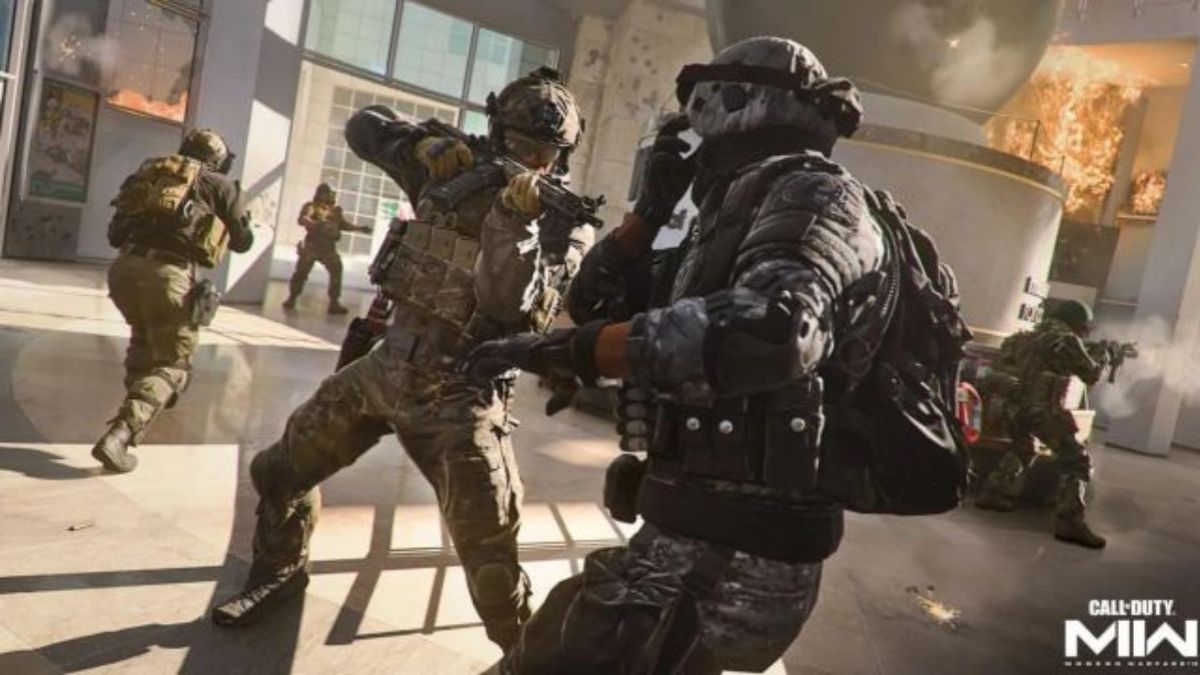 Infinity Ward's production has already generated 800 million dollars in sales since its global launch.
Call of Duty: Modern Warfare II has already broken records. In a press release, Activision Blizzard celebrated the game's sales on its very first weekend, having generated over 800 million dollars in sales throughout the world. The title has become the series' best selling entry in only its first days on the market.
The publisher compares these numbers with movie releases like Top Gun: Maverick and Doctor Strange in the Multiverse of Madness. In both cases, the Infinity Ward production is able to surpass them. Another milestone hit is the fact that Modern Warfare II is the best digital launch of the company on the first three days after launch.
Activision Blizard's CEO congratulates the studio and the community
"Thank you to our talented team that has created magic through extraordinary artistry and technology, and to the global community of players who find joy and connection through Call of Duty. This milestone belongs to them," said Bobby Kotick, Activision Blizzard's CEO. At the moment of this article's writing, Kotick is still acting as the massive publisher's leader after several cases about sexual harassment and workspace abuse came to light after the company was sued by the state of California, causing several victims to raise their voices about their experience in the company. While the lawsuits were not directed at the CEO, his future in the company is still to be defined, as Microsoft is on the verge of finalizing a complete acquisition in the coming year.
Call of Duty: Modern Warfare II is now available on PS4, PS5, Xbox One, Xbox Series X|S, and PC through Battle.net and Steam. The game will continue to receive updates during the following years, and at the very least we already know what's to come during the next few months. You can find out more about Call of Duty: Warzone 2.0's launch, new game modes coming to MWII's multiplayer, and even more co-op content for the game through this link.
Source | Business Insider