Demon Slayer - Kimetsu no Yaiba
Demon Slayer - Kimetsu no Yaiba: where can you watch the anime's two seasons and movie online?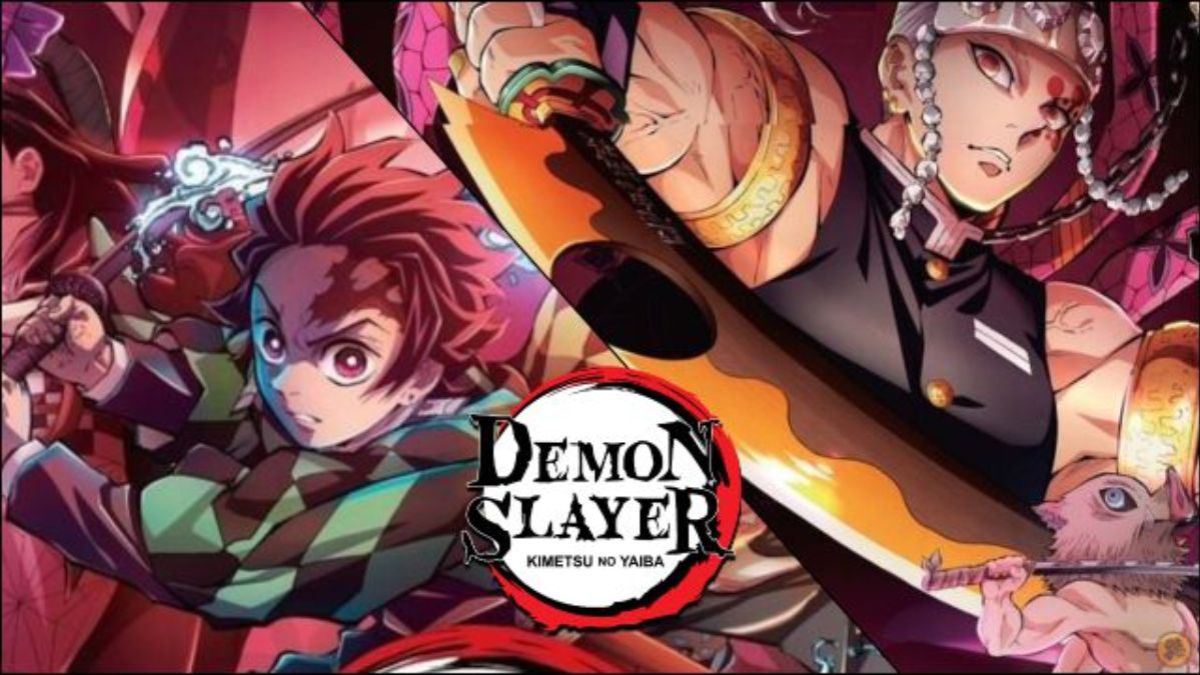 If you know where to look, you can watch the entirety of Demon Slayer: Kimetsu no Yaiba's two existing seasons, as well as the movie, Mugen Train.
Demon Slayer - Kimetsu no Yaiba is one of the biggest names in anime of this last decade, being one of the heavy hitters of Shonen Jump. The original manga by Koyoharu Gotoge is comprised of 23 volumes, but its success was so big that Ufotable was tasked with creating an equally successful anime.
By the time Mugen Train had reached movie theaters around the world, its popularity had exploded to unseen levels. The movie became the largest blockbuster in the history of Japan. So if you haven't watched it, we'll help you figure out how to do that.
How to watch both Demon Slayer - Kimetsu no Yaiba anime seasons and the movie
Now that season 3 is underway, it's as good a time as any to get into the action. With so many streaming platforms fighting for the rights to show Demon Slayer, it's a little confusing when you just want to hit play and enjoy all of the series. Thankfully, you can find all of them in Funimation's streaming app.
Of course, if you want to watch it in the correct order, you only need to start by binging the whole first season. This season has a total of 26 episodes, and adapts the first 6 volumes of the manga. During this story arc you'll be presented with the main characters, their abilities and some of the finest animation we've seen in a long time. Of course, if you prefer it, you can always try to find physical bundles of DVD and Blu-Ray versions of the anime's first season, which admittedly have a better visual quality than watching it online.
Next up you'll want to dive into Demon Slayer - Kimetsu no Yaiba - The Movie: Mugen Train. This feature film was the first to adapt the story arc "Mugen Train", which takes place on the 7th and 8th volumes of the manga.
Season 2 retells Mugen Train in a smaller format, but goes further on in the story until the end of the "Entertainment District" arc. Given the serialized format of the anime, viewers can enjoy of a slower pace that explores the characters and events at large.
To summarize:
Demon Slayer - Kimetsu no Yaiba - Season 1: Funimation
Demon Slayer - Kimetsu no Yaiba - The Movie: Mugen Train: Funimation
Demon Slayer - Kimetsu no Yaiba - Season 2: Funimation