Lucasfilm
Studio Ghibli just announced a Lucasfilm collaboration, no confirmation of it being Star Wars: Visions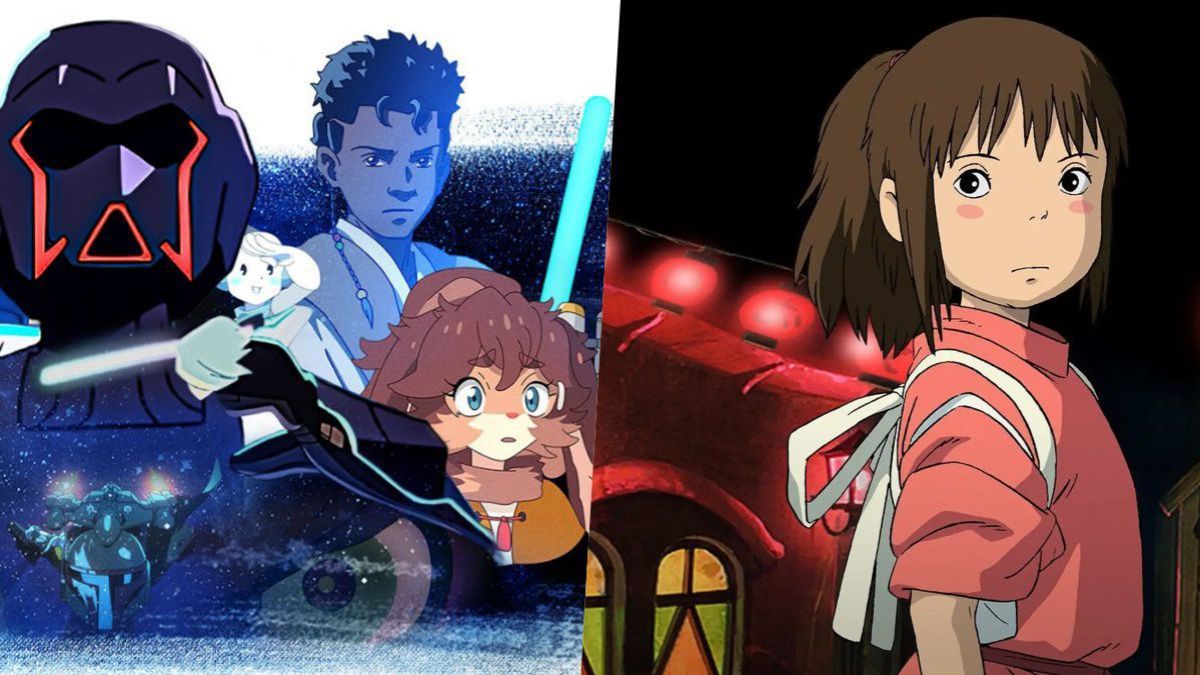 The animation studio behind Spirited Away, Princess Mononoke and many more have revealed a new project on Twitter.
In this day and age it's quite complicated for a company to deal with possible information leaks before making a big announcement, but Studio Ghibli has managed to do so. The renowned Japanese animation studio has just revealed a collaboration with Lucasfilm. They did so through a very short video posted on their official Twitter account. However, this clip does not show the true nature of this project, being only the Studio Ghibli and Lucasfilm official logos.
As of this moment there are no more details about this, although Lucasfilm previously allied itself with a variety of Japanese studios to develop the anthology series Star Wars: Visions, the second season of which is set to release in spring of 2023. Could Ghibli be involved in one of these animated shorts?
Star Wars: Visions season 2 will celebrate animation throughout the world
Even though the first season of Star Wars: Visions only showcased Japanese animation, the next batch of episodes will center around animation styles from the whole world. Included in the confirmed countries of origin we have South Africa, Spain, United Stated, France, Japan and the UK.
Lucasfilm is currently developing a wide range of Star Wars projects for Disney+. Their most recent series, Andor, still hasn't concluded and will close off their first season in only two weeks, when episode 12 is released. The creative team led by Tony Gilroy will begin filming the second season starting this November, even when it won't be released until 2024.
Beyond Andor, 2023 is full of Star Wars productions: January has the release of The Bad Batch Season 2, while February will give us Season 3 of The Mandalorian. A whole bunch of spin-offs are also coming at some point during the next year, including Ahsoka and Skeleton Crew. Furthermore, The Acolyte, the franchise's first live-action production set during the High Republic Era, just started filming.
Source | Studio Ghibli