Warner Bros. Games
Hogwarts Legacy brings us back to the magic with new gameplay: combat, exploration, and more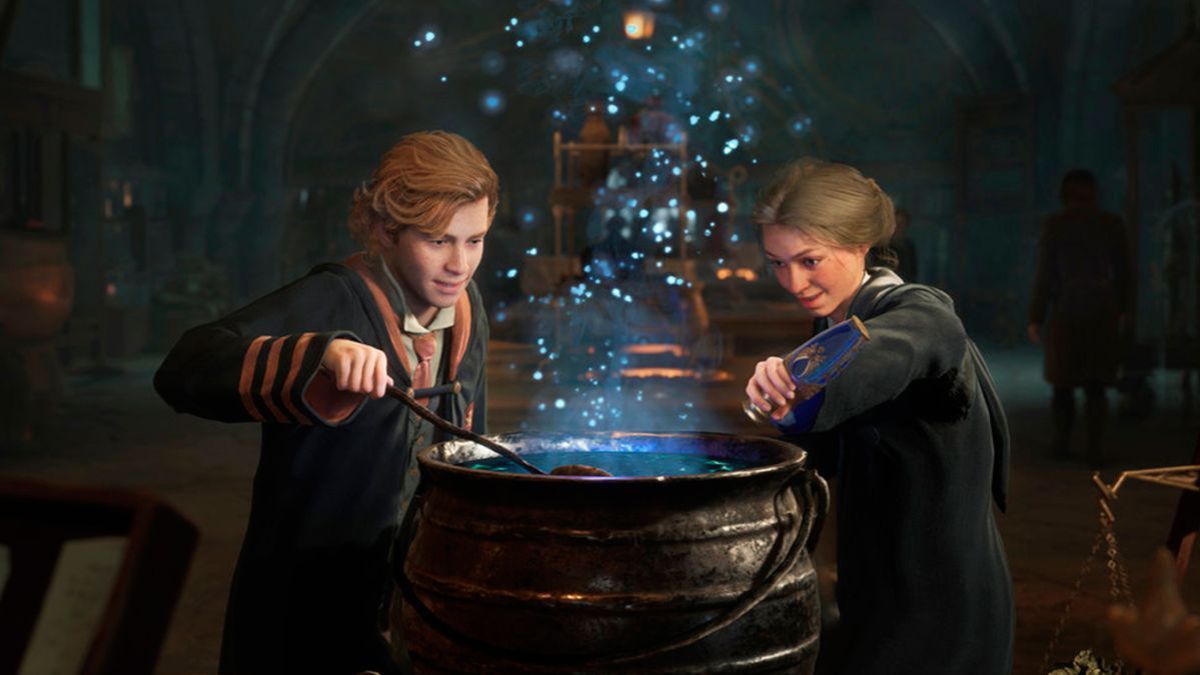 Avalanche and Warner Bros. Games share new information about the long awaited Harry Potter universe game, detailing a lot of key features.
We finally got to enjoy a new Hogwarts Legacy stream. The new game by Avalanche and Warner Bros. Games has just delivered a lot of information concerning the features of this coming game, including it's combat system, exploration, character customization, and much more.
With a grand total of 45 minutes of gameplay (which you can find further down this article), there's a lot to see about the long awaited action RPG in which magic and fanservice go hand in hand to offer the definitive video game set in the world created by J.K. Rowling.
This is the Hogwarts Legacy stream
Customization in Hogwarts Legacy is, of course, one of its biggest attractors. During the first part of the stream we were able to see the huge possibilities we're going to have with the character creator that'll let us design our avatar by choosing from a lot of face types, hairstyles, eye and hair color, amongst a ton of other details. On the other hand, the title will offer up to four difficulty modes, one of them focused on the story for players who aren't as versed in video games and just want to enjoy of a new Magical World plot without too much issue.
The developers wanted to showcase exploration in the game by giving us a small tour of Hogwarts. While the design of the castle won't cause players to get lost too much, it does hide quite a bit of secret corridors and hidden areas to discover. Fast travel spots will also aid our exploration and traversal of the world, which may com in handy when we actually leave the castle and go into the wilds. You can also deactivate several HUD elements of your choice to enjoy a more immersive experience.
One of the most important aspects of the game is the Wizard's Field Guide, a book given to students by the Ministry of Magic for them to learn about the magical world, which is used by the players to keep track of challenges and missions, with the book getting filled as the story progresses. The final part of the video is centered on combat, and on how players can use a long list of spells of all kinds to deal with threats and menaces.
All of this and much more is coming to our screens on February 10, 2023, when Hogwarts Legacy launches for PC, PS4, Xbox One, PS5, Xbox Series X|S, and Switch.
Source | Warner Bros. Games