Deep Silver
Dead Island 2 has been delayed once again: new release date and streaming event confirmed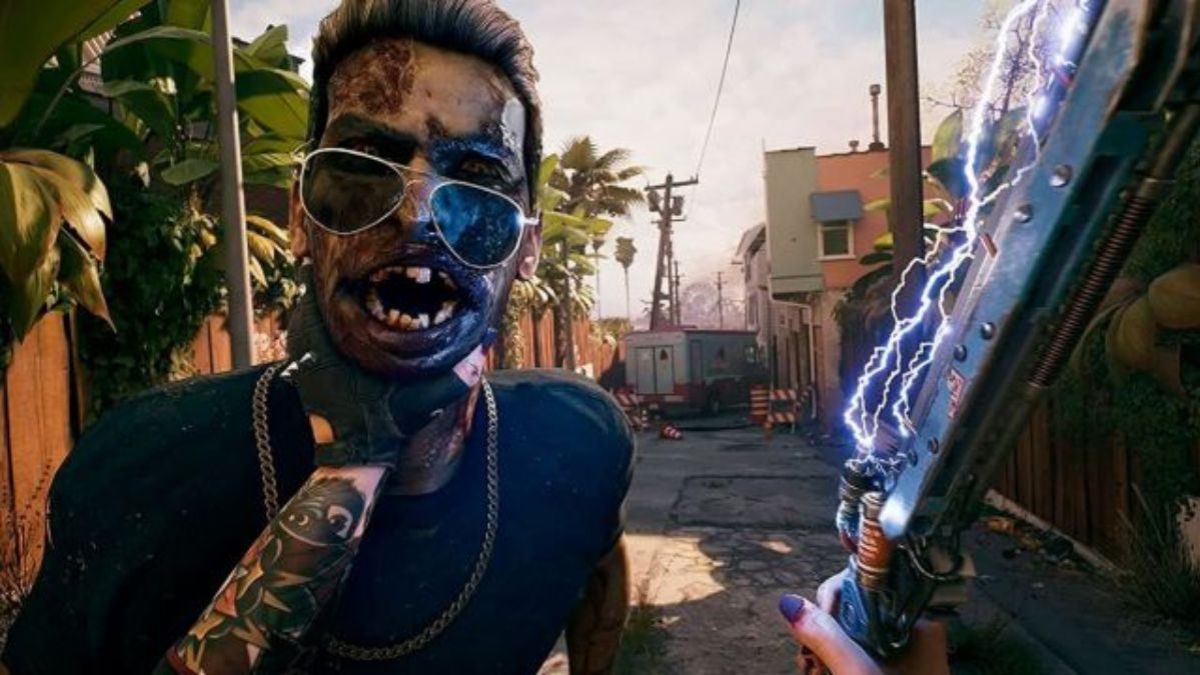 Dambuster Studios' game was planned for release in February, but the studio needs more time to complete development.
Dead Island 2's development time has been extended. Since its announcement back in 2014, the game has changed developers a few times until it landed on Dambuster Studios, the developer that's been working on the zombie game since the project was scrapped and restarted. Re-announced just a few months ago, the sequel was set to come out on February 3, 2023. However, the studio has revealed that the title is being delayed by a couple of months: it will now launch on April 28 of next year.
At the same time, a new gameplay showcase has been announced for December 2, 2022.
Official statement about Dead Island's 2 delay
"We have some important news to share," says Dead Island 2's official Twitter account in an image containing the official statement regarding the delay. "So let's rip that band aid off straight away. We are delaying Dead Island 2 - the new release date will be April 28th 2023." According to Dambuster Studios, "the irony" of delaying the game is not taken lightly by the team. "We are as disappointed as you undoubtedly are."
The studio continues by assuring the delay is only 12 weeks long, since development is in its final stages already. They also said: "We're going to take the time we need to make sure we can launch a game we're proud to launch. For those of you who've been waiting for years, thank you for hanging in there with us."
Dead Island 2 is releasing in both the old generation and in current consoles, meaning it'll be available for PS4, PS5, Xbox One, Xbox Series X|S, and PC.
In the demo that was shown to media a few months ago, we discovered that there's six playable characters in the game. One of them is Amy, an infected woman that's already being afflicted by the virus that turned most of the world's population into zombies, although she seems to be immune to the disease.
Source | Dead Island 2