Manga
Dragon Ball Super manga announces its return with new Goten and Trunks art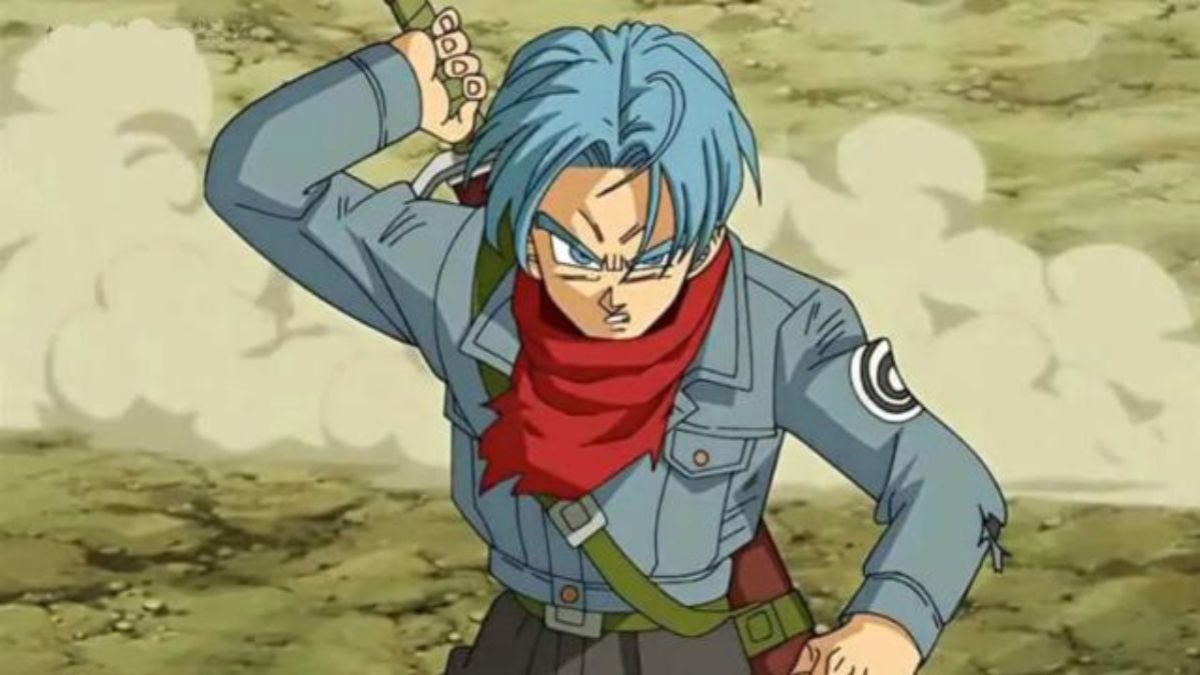 The V-Jump pages reveal the first details of the manga's new story arc, which takes place before Dragon Ball Super's last movie.
The Dragon Ball Super manga has been stuck in an indefinite hiatus since august. Without a set date to look forward to, fans of Goku and company have been waiting patiently for their return. Now, thanks to the V-Jump magazine, we know that the popular manga will return on December 20.
A new arc is about to begin, one in which Goten and Trunks will take the center stage, just as the official art suggests in the magazine. According to DbsHype, we can also expect Gohan and Piccolo's appearance, given that it's a prequel to the series' most recent feature film, Dragon Ball Super: Super Hero.
NEWS! Dragon Ball Super Manga returns next month on December 20th!

A new arc begins! Goten & Trunks will become Super Heroes?! All eyes on the duo, expect to see a lot of Gohan & Piccolo in the Manga! Story is prequel to SUPER HERO, events that happened just before the movie! pic.twitter.com/Oomgwe6S7I

— Hype (@DbsHype) November 17, 2022
Why did the Dragon Ball Super manga stop so suddenly?
After the finale of Granola's arc, Toyotaro's manga entered a new phase. The author had to put the series in pause to organize his ideas and begin sketching Goku, Vegeta, Trunks and everyone else's next adventures. This was the first time in seven years that Dragon Ball Super has stopped its production.
While it may be true that the manga has been on hiatus, Toei Animation still continues work on new projects for the franchise. Dragon Ball Super: Super Hero is the most recent movie, reaching theaters all over the world during this past summer. The movie left behind traditional animation in favor of 3D CGI.
Beyond the anime and manga, Bandai Namco just released Dragon Ball: The Breakers, an asymmetric multiplayer game developed by Dimps for PS4, PS5, Xbox One, Xbox Series X, Xbox Series S, Nintendo Switch, and PC. The game hasn't garnered many positive reviews, unlike Dragon Ball FighterZ, which is still going strong. The fighting game masterpiece by Arc System Works is preparing new updates, and will launch next gen versions very soon.
Other games to take into account are Dragon Ball Xenoverse 2 and Dragon Ball Z: Kakarot. The first and oldest one (having come out in 2016) hasn't stopped receiving DLC since its release. The former, which is coming to next gen on Xbox Series X|S and PS5, has revealed a Season Pass that includes four expansions for the game: Bardock's story, Goku's father, will be te first one to come out.
Source | DbsHype