Board Games
Elden Ring's board game celebrates its Kickstarter success with fan-focused trailer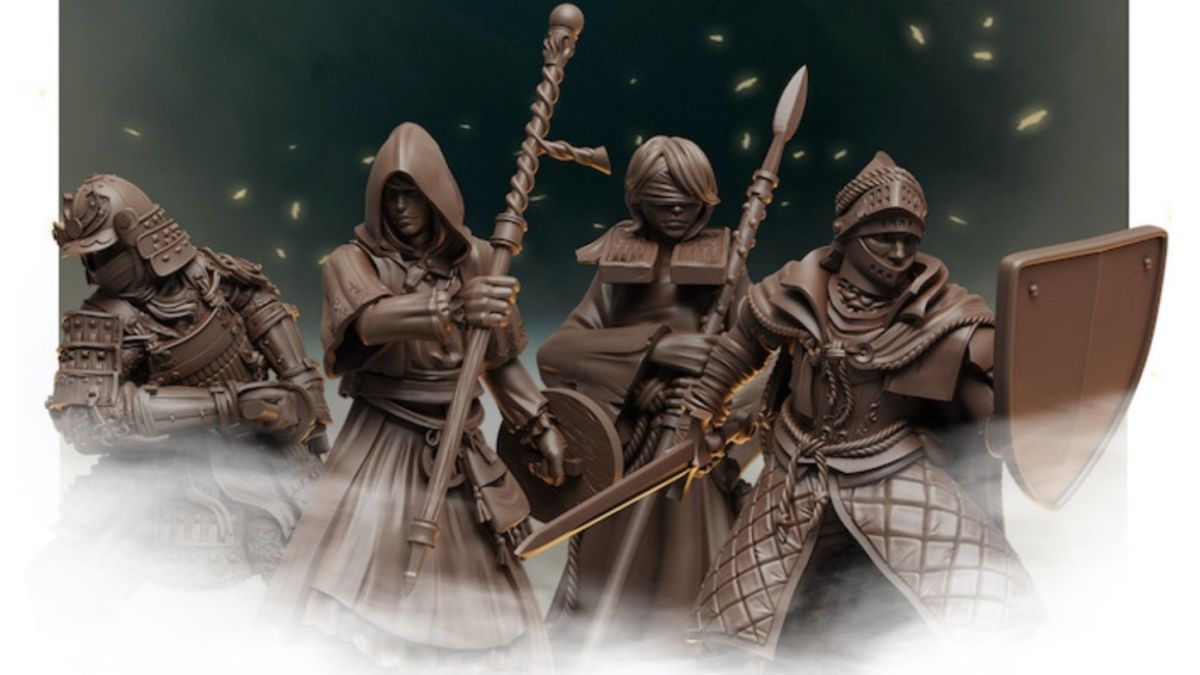 Steamforged Games Ltd surpasses $2 million raised on Kickstarter with Elden Ring's board game, and celebrates with an epic trailer.
Elden Ring's board game is facing the final days of its Kickstarter funding campaign. Steamforged Games Ltd is looking to bring the power of From Software's game to tabletops... and the community has responded. At the time of writing, it has already surpassed the $2 million mark raised, which far exceeds its initial goal (around $181,745). Given the success of the campaign, the company has published a spectacular trailer that animates some of the figures included. You can watch it below.
Elden Ring also coming to tabletops
"Return to your world, Tarnished. In this cooperative exploration board game of strategic combat set in the decaying Lands Between, danger and discovery lurk around every corner - from Lowly Godrick soldiers to the Grafted King himself," begins Steamforged Games in its official description.
The game lets you build your own open world as you explore Limgrave at your leisure, collecting " precious resources and engaging with NPCs". They seek to offer an emergent narrative as you go through an "epic campaign of evolving quests and side quests." Elden Ring in its purest form.
In fact, the popularity of the Kickstarter has allowed the team to already be building its subsequent expansions. The first of these is called Weeping Peninsula, which includes Hero and Bandit classes for the characters, new equipment specific to all Tarnished, quests, 4 quest books, 20 miniatures and a "20+ hour replayable campaign."
Steamforged Games stresses that this expansion "can also be played" independently from the base game, serving as an introductory path for players looking for a lighter, more enjoyable experience. In short, for those who need to practice with the game's mechanics before jumping into the main game.
Source | Kickstarter