MOB Games
Project: Playtime, the new asymmetric multiplayer F2P from Poppy Playtime now has a date on Steam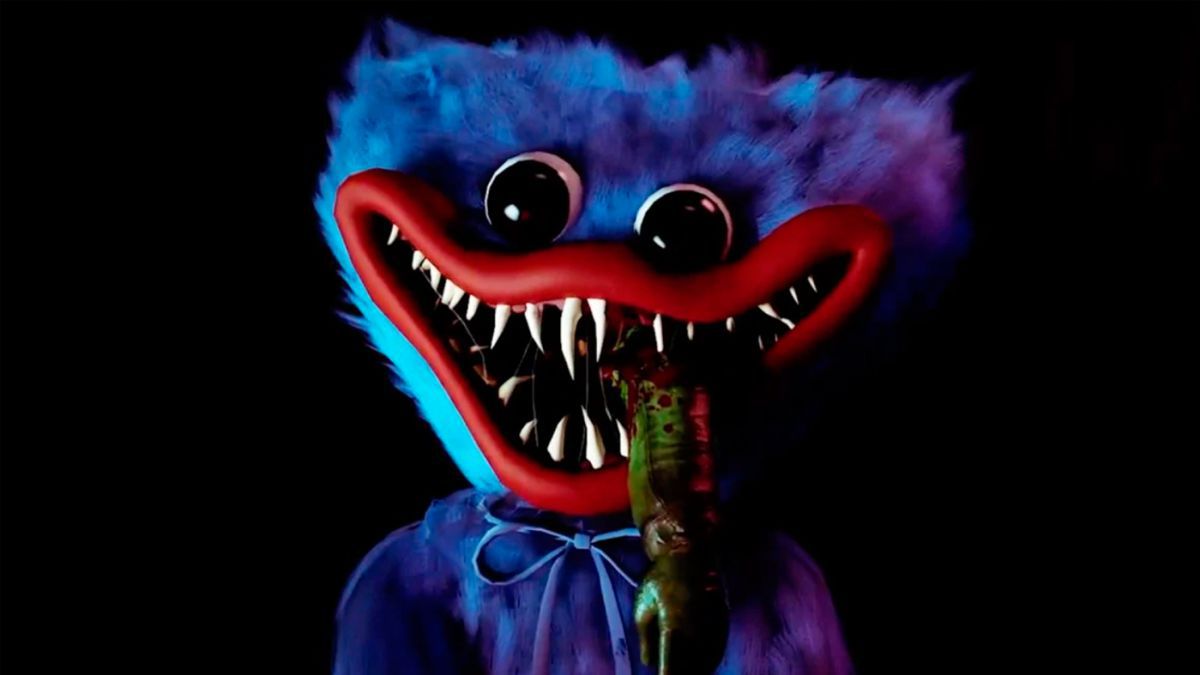 The new multiplayer proposal from the Poppy Playtime universe is coming soon to Steam: new gameplay trailer, screenshots and all the details.
Poppy Playtime, the popular puzzle and horror video game that became a viral phenomenon at the end of last year, now welcomes a new free-to-play asymmetric multiplayer game through Steam. This is Project: Playtime, a title that offers online matches of 6 versus 1 set in the same universe as Poppy Playtime and that already has a release date in its early access version: December 6, 2022. We already have a new gameplay trailer -which you can see below-, screenshots, and all the details of this new release that aims to become the new phenomenon of this Christmas.
Poppy Playtime terror expands as asymmetrical F2P
This has been presented by its developers, MOB Games, sharing the first details of this new multiplayer proposal that aims to be just as terrifying as the original game. "Welcome to your job as a Resource Extraction Specialist here at Playtime Co., the largest toy company in the world! You've been assigned to a special unit responsible for extracting giant toy parts from closed off areas of the factory. The parts are locked behind cryptic puzzles and guarded by freakish monsters that've taken over these once magical locations. Retrieve the parts, avoid any kind of contact with the monsters, and most importantly... don't die," we can read in the official description of the game.
As its developers point out, Project: Playtime encourages us to participate as one of the six workers trying to assemble a colossal toy, or as the one who controls the monster that aims to hunt down the rest of the participants. And from what we can see in its first gameplay trailer, it maintains many of the features of the title on which it is based in terms of gameplay, such as extendable hands, puzzle solving and more, with unique abilities for each character.
Project: Playtime will be released in early access this coming December 6, 2022 via Steam.
Source | MOB Games