LOTR
The Lord of the Rings: The Rings of Power confirms new actors for its second season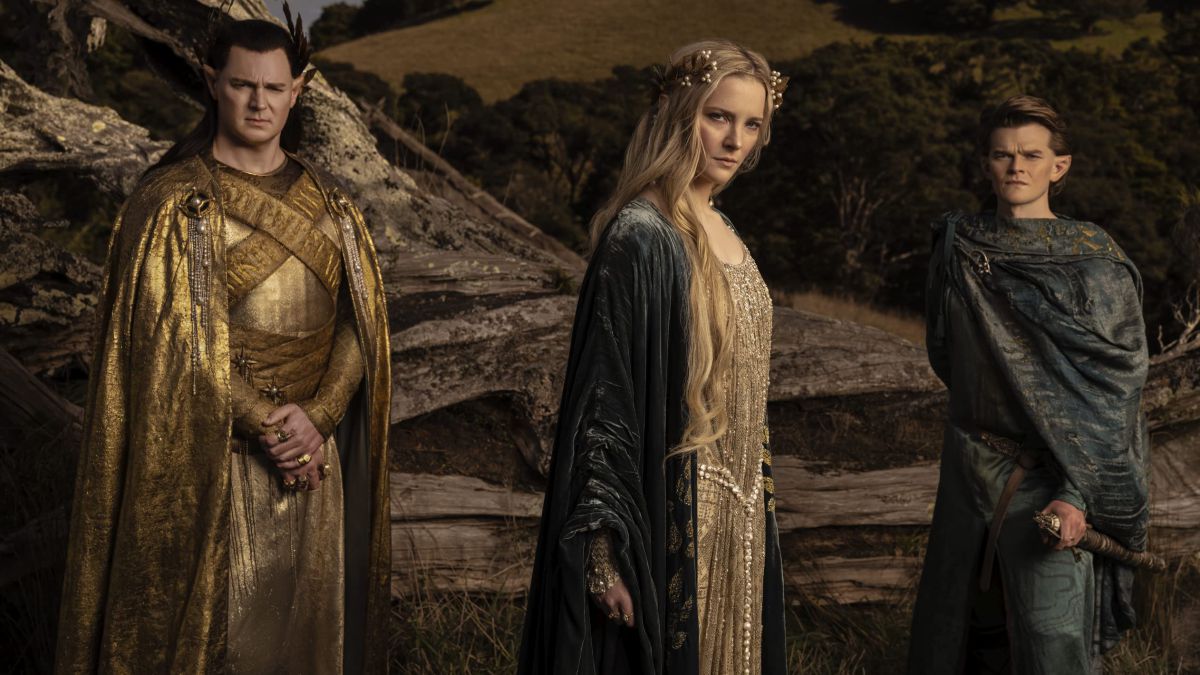 Prime Video unveils the actors joining the cast of the second season of The Lord of the Rings: The Rings of Power, now in production.
The Lord of the Rings: The Rings of Power has confirmed the actors who will join the original cast in its second season. Those chosen are Gabriel Akuwudike (War of the Worlds, Brexit), Yasen 'Zates' Atour (The Witcher, Young Wallander), Ben Daniels (House of Cards, Law & Order: UK), Sam Hazeldine (Peaky Blinders, The Sandman), Amelia Kenworthy (Pomona, Against), Nia Towle (Persuasion, The Ocean at the End of the Lane) and Nicholas Woodeson (Skyfall, Rome).
"Since its premiere, The Lord of the Rings: The Rings of Power has been bringing audiences together to experience the magic and wonder of J.R.R. Tolkien's magnificent Middle-earth," shares Vernon Sanders, Head of Global Television at Amazon Studios. "To date, season one is the top Original series for Prime Video in every region and has been viewed by over 100 million people worldwide, a truly global hit that speaks to the universal nature of powerful storytelling. We welcome these wonderful actors to our 'fellowship' and look forward to telling more incredible Second Age stories in season two."
What do we know about the second season?
We know that the second season is already in production in the UK, so it won't be long before we know what's next for the Prime Video series. The specific roles these actors will take on have not been shared, except for Sam Hazeldine. The veteran British actor will play Adar, Orc leader. This new narrative arc will be led by J.D. Payne and Patrick McKay, who will be both showrunners and executive producers. They will be joined in the latter role by Lindsey Weber, Callum Greene, Justin Doble, Jason Cahill and Gennifer Hutchison, among others.
Haven't seen the first season yet? You'll find all the eight episodes in the Prime Video catalog.
Source | Prime Video Press Release