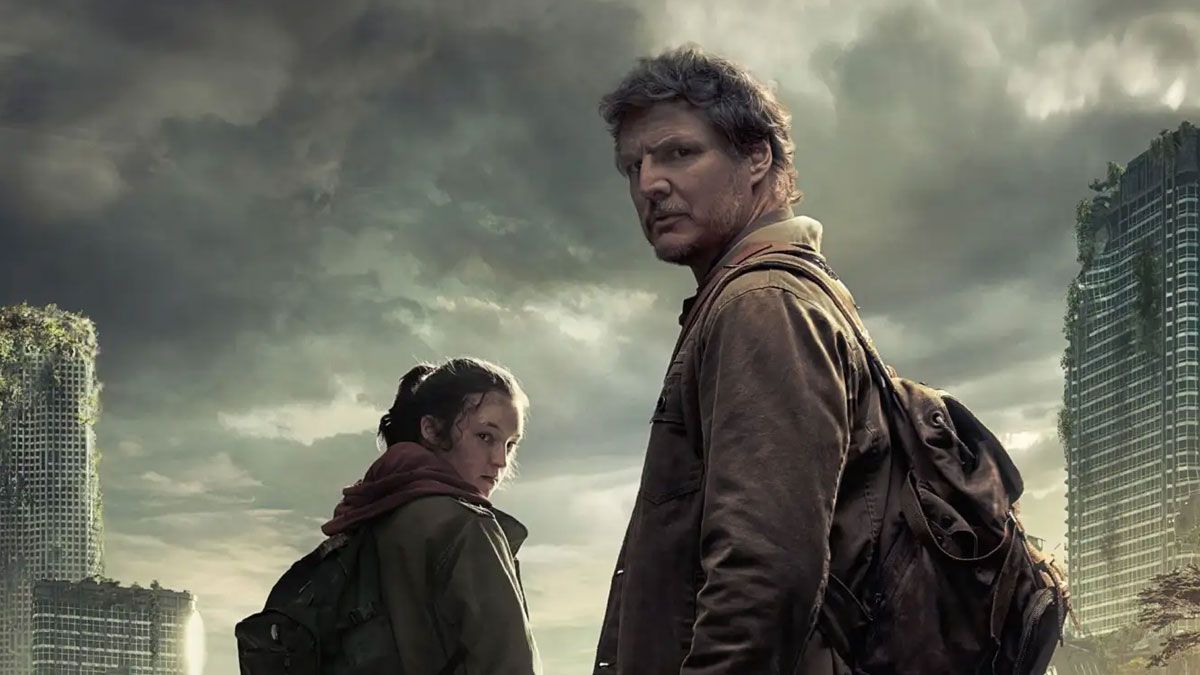 Direct from CCXP 22 in Brazil, the cast of Naughty Dog's upcoming TV adaptation clear fans' doubts about what they will see in January 2023.
The adaptation of The Last of Us is just over a month away from arriving on HBO Max. The original video game is one of the most important video game works of the last 15 years, and certainly, with a few exceptions, the efforts to translate interactive material such as a video game to the big or small screen have become a mess.
As part of the activities held at CCXP 22 in Brazil, HBO Max had the opportunity to bring part of the cast and production of The Last of Us to a panel that Meristation USA was invited to. The event was attended by Neil Druckmann, director of the original game and producer of the series, Craig Mazin, producer and writer of the series, as well as the talent of Pedro Pascual, Bella Ramsey, Merle Dandridge, and Gabriel Luna, who were in responsible for answering questions from the audience, telling about their experience in the making of the series.
HBO's The Last of Us: we won't have to worry about it
One of the questions at the panel was related to the adaptation and how it would separate itself from other works that have brought video games to other media. Considering that the vast majority have been involved in geek content (Game of Thrones, The Mandalorian, Half-Life 2), there is some understanding of how fans may react.
Bella Ramsey, who plays Ellie, understands how the interactive elements give people a "protective element" about the characters and the story, but believes "a great job" was done. "It's an immersive experience to play a game and you get so much time with these characters being them, and interacting with them. I understand the attachment people have with these characters and the protective element, commented Bella Ramsey. "We fully understand people's concerns. I think that we have done a good job. I'm not worried, it's gonna be fun, and if people hate the show they'll hate the show."
For his part, Pedro Pascal, who plays Joel, commented that the love behind this work is very great and that the presence of Neil Druckmann is an important factor. "I understand ownership especially because I'm a big consumer of TV and film," Pascal commented. This is taking me to a new level because it's an immersive experience. I have no idea if we pulled it off, but they did for sure because they love it so much, they love as much, if not more, than most of the in-love gamers. You have the creator and the must-in-love creator of his work and they got together and they are making this for you, with their entire hearts."
The comments were not reserved for the cast, as Craig Mazin himself gave an interesting point of view. "When I played The Last of Us for the first time, I didn't have feelings for Joel, or Ellie, because I didn't know them," Mazin commented. The point is that over the course of the journey that's how you fall in love. Everyone has that journey as gameplayers (...) and they are protective and there is an emotional connection. We are kinda asking people to start over with this new medium which means 'I don't know these people, I don't have feelings for them"' You will, and you will even have more."
Finally, Neil Druckmann commented on how the people at Naughty Dog appreciated the level of detail in the previews and scenarios. "I see tears coming down their eyes, not because it's good, and it's good, it's good for what we made as a game. That really honors this thing that people back at Naughty Dog have been doing for years, and they feel it.
The Last of Us will arrive on HBO Max on January 16.
Source | CCXP 22