Bandai Namco
Sand Land Project, Akira Toriyama's manga adaptation, gets a first teaser trailer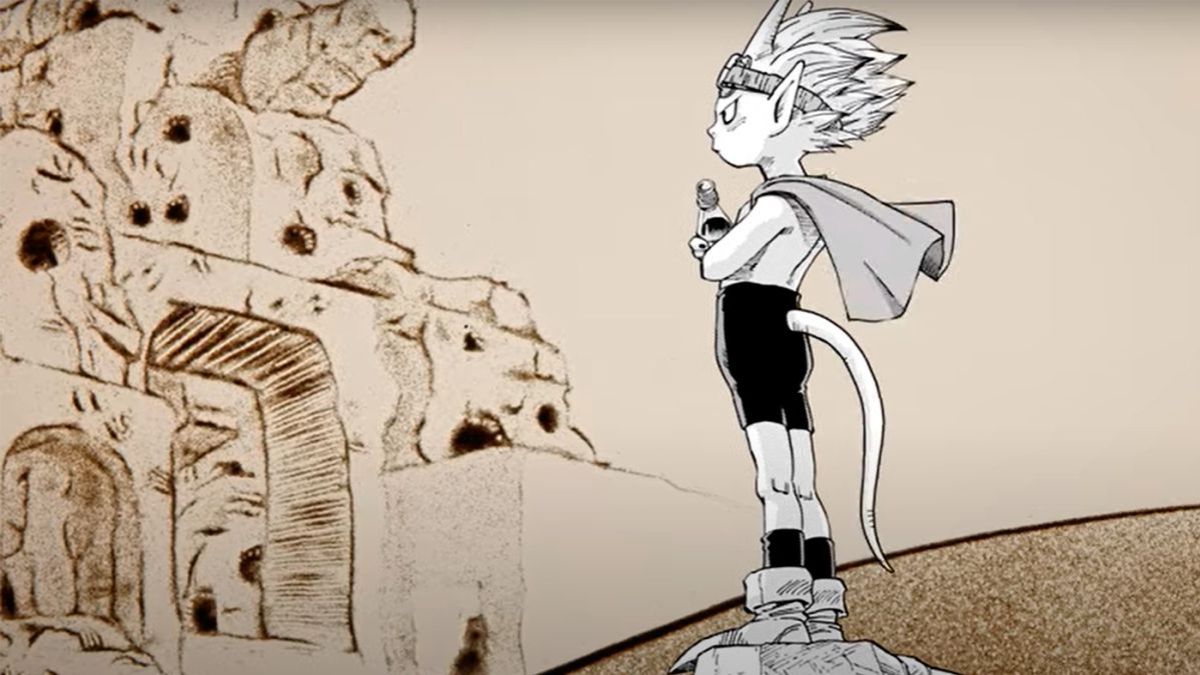 Bandai Namco Entertainment presented a short teaser for a new project based on the Dragon Ball author's manga, although very little is known.
Bandai Namco Entertainment and Akira Toriyama, the famous mangaka who created Dragon Ball, have something planned. The Japanese company shared the first teaser trailer for Sand Land Project, an adaptation of Toriyama's manga of the same name. However, we still don't know if this adaptation is a video game or some other kind of format, since the following trailer is everything that has been revealed yet.
Sand Land Project is coming, whatever it is
The Sand Land manga, a short story published by Akira Toriyama back in 2000, will be adapted to unknown platforms through this project. While we don't know much about it yet, Bandai Namco says we'll find out more details on Saturday December 17, 2022.
Sand Land was published from May to August in the year 2000 through Weekly Shonen Jump, and only left Japan through limited prints in certain parts of the world. The story revolves around sheriff Rao, who goes on an adventure in the search of the Phantom Lake alongside other demons like Thief and Beelzebub, son of the king of demons. All of this in an effort to face off against the King's Army while discovering the protagonist's past and the truth behind their desert world.
With the promise of revealing more about the Sand Land Project on December 17, fans of Toriyama can only be patient and wait for news from Bandai Namco Entertainment. Whether this is a video game based on Sand Land, an anime adaptation backed by the company, or some other kind of project is still to be seen. Although, the fact that Bandai Namco is the one behind it almost makes us sure it'll be some sort of interactive experience.
Source | Bandai Namco Entertainment