REAL MADRID
David Alaba following Gareth Bale's international trend
Despite not yet being medically cleared to play for Real Madrid, Alaba is going to Austria like Bale did with Wales.
Just like Gareth Bale did on several occasions during the international breaks, now it is David Alaba who is leaving with his national team without being medically cleared. His physical condition meant he wasn't fit for the Real Madrid squad for last Sunday's Clásico, but that hasn't affected Ralf Rangkick's decision to call him up.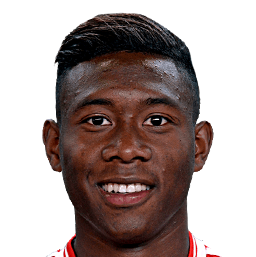 Race against time for Alaba
The Austria coach hinted a few days ago that the idea to travel to be with his team-mates came from Alaba himself. "He's a great example of a captain," said Rangnick, who had to admit that the Madrid centre-back is still travelling despite not being fully fit. "It's a race against the clock for him," he added.
Alaba has left Madrid without knowing whether he will be able to play in the two home matches in Group F of the Euro 2024 qualifiers. Austria will play Azerbaijan in Linz and then Estonia.
Madrid, like with Bale, cannot prevent Alaba from playing for his national team. It did not only happen with the Welshman, but also two seasons ago with Eden Hazard and Belgium.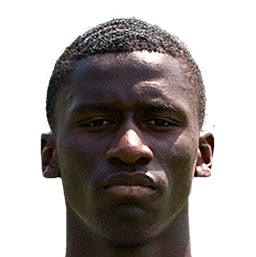 Rüdiger rests
Players who, without returning to the field of play for Madrid due to serious injuries, have given priority to their national teams. Madrid, at least, can take comfort from the fact that one of their four main centre-backs, Antonio Rüdiger, did agree with Hansi Flick to rest during this FIFA window.