Benzema and Valverde doubts for the match against Girona
On their return to work at Valdebebas, both players did specific training
The news is somewhat bittersweet regarding the return of Madrid's injured players: Benzema, Valverde, Modric, Ceballos and Mariano were all finally back at the Valdebebas facilities. The first two trained separately from the rest of their teammates with two days to go before facing Girona; the other three may be available for the match against the Catalan team. It will be Carlo Ancelotti who decides how long they play against Girona.
Benzema continues with the quadriceps fatigue issue in his left leg that prevented him from taking part in the clashes against Sevilla and Leipzig. Karim only did one part of the morning session with the group and remains a doubt for Sunday. The Frenchman, who had returned to play the Clásico (a 3-1 victory for Madrid) and the subsequent game with Elche, has missed six games between the League and the Champions League so far.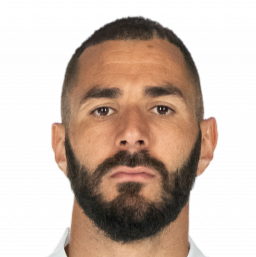 For his part, Valverde worked on and off the pitch individually and is also a doubt for Sunday. He is still limping from the strong tackle by Papu Gómez in the most recent league fixture. It came in the 91st minute of the match, when the Argentine recklessly went in on the Uruguayan: he stepped on his left ankle while kneeing him in his right thigh. The Uruguayan was on the pitch for the last five minutes of the game, but was left practically unable to walk. He left the Bernabéu with a heavy bandage and limping. He was also absent for the match that the Whites played on Tuesday in Germany against Red Bull Leipzig.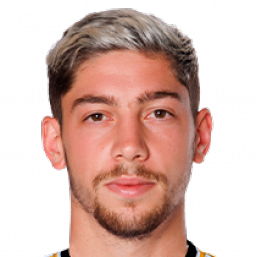 Modric suffered fatigue in his leg so he did not travel to Germany either. In principle, the Croatian should have no problem playing this Sunday. He has had practically the entire week off, something that will come in handy after having participated in 14 of the 17 games that Madrid have played at this point in the campaign.
Ceballos was diagnosed with a hamstring injury after suffering a clash during training at the beginning of October and he has missed all the games that Los Blancos have played since then. It is seven in total, between the League and Champions League, which has only allowed him to add 176 minutes to his tally this season and start just two games. Mariano, for his part, is also already recovered. The squad will train this Saturday before Ancelotti speaks to the press and gives the squad list to face the Catalan team.