2026 WORLD CUP
Conmebol confirm dates for the 2026 World Cup Qualifiers
South American governing body Conmebol have outlined the schedule for the qualifiers for the 2026 World Cup which will be staged in Canada/Mexico and the US.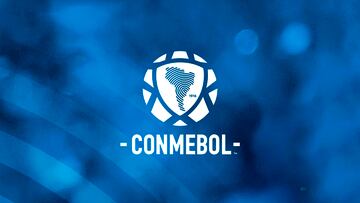 The dates for the qualifiers for the 2026 World Cup have been confirmed by CONMEBOL ahead of the first World Cup that will take place in three countries: Canada, the United States and Mexico and feature 48 teams.
Conmebol now have 6 nations automatically securing a World Cup place with an additional team progressing into an intercontinental play-off, this is an increase from the previous 4.5 places.
The action gets underway in the September FIFA international window in 2023 with games concluding in September 2025.
South American heavyweights Brazil and current World Cup champions Argentina will meet for the first time in November 2023 and then go head-to-head again in March 2025.
CONMEBOL 2026 World Cup qualifying dates
September 2023
Matchday 1:
Matchday 2:
October 2023
Matchday 3:
Matchday 4:
November 2023
Matchday 5:
Matchday 6:
September 2024
Matchday 7:
Matchday 8:
October 2024
Matchday 9:
Matchday 10:
November 2024
Matchday 11:
Matchday 12:
March 2025
Matchday 13:
Matchday 14:
June 2025
Matchday 15:
Matchday 16:
September 2025
Matchday 17:
Matchday 18:
The exact dates and kick-off times will be confirmed by each respective federation nearer the time.