CYCLING | DOPING
Spain to pay Roberto Heras 720,000 euros compensation
The Spanish state has been ordered to pay damages to former cyclist Roberto Heras for his reversed doping suspension.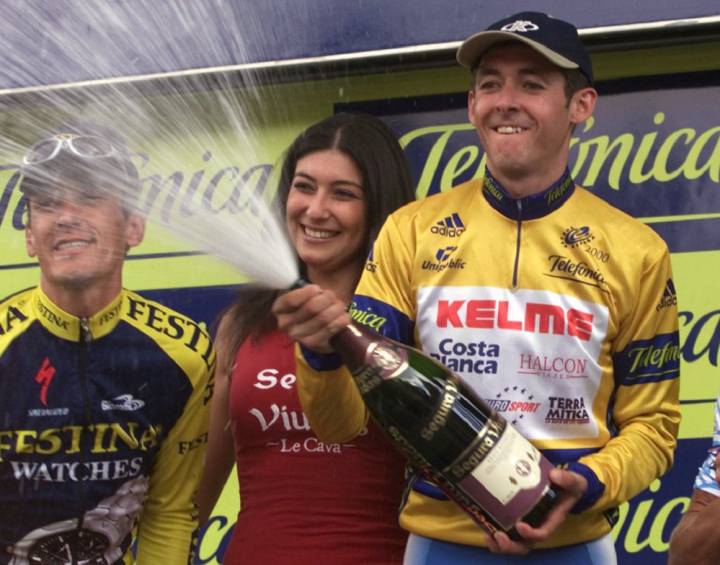 Spanish cyclist Roberto Heras has been succcessful in his bid to win compensation over an overturned doping ban. The Spanish High Court said in its decision, awarding the cyclist 724,904.86 euros, that the compensation corresponded to what Heras could have earned during his two-year suspension.
After testing positive for the banned hormone EPO after the 2005 Vuelta a Espana, Heras had his victory in the race stripped and was banned for two years by the Spanish cycling federation. He retired after receiving the ban, but the punishment was overturned in the Spanish courts in 2012 due to irregularities in the screening of his urine test.
Judge Berta Santillan Pedrosa ruled the Spanish state was responsible for the error and liable to pay compensation to Herras. Lawyers for the state have until February 8 to lodge an appeal.
The cyclist and his company, Bejar&Barcycling Sport SL, who manage his image rights had lodged their case against the state in January 2015, claiming over a million euros in compensation to offset losses caused by the sanction.
Heras, 42, is the only man to win the Vuelta four times having also won in 2000, 2003 and 2004.
The decision is another legal setback in the fight against doping in Spain, which has often been accused of being a soft touch on drugs in sport.
In 2013 anti-doping authorities were angered when a judge ordered the destruction of over 200 blood bags seized from the premises of doctor Eufemiano Fuentes, who was convicted for endangering public health by providing blood-doping services to cyclists.
Appeals against the destruction of the blood bags, which played in major part in damaging Madrid's bid for the 2020 Olympic games, are still being processed in the Spanish courts.