CHAMPIONS LEAGUE
Stoichkov taunts Real ahead of Champions League final
The one-time Barcelona and Bulgaria ace never lets a chance go by to wind up the Bernabéu outfit: have a look at his latest effort.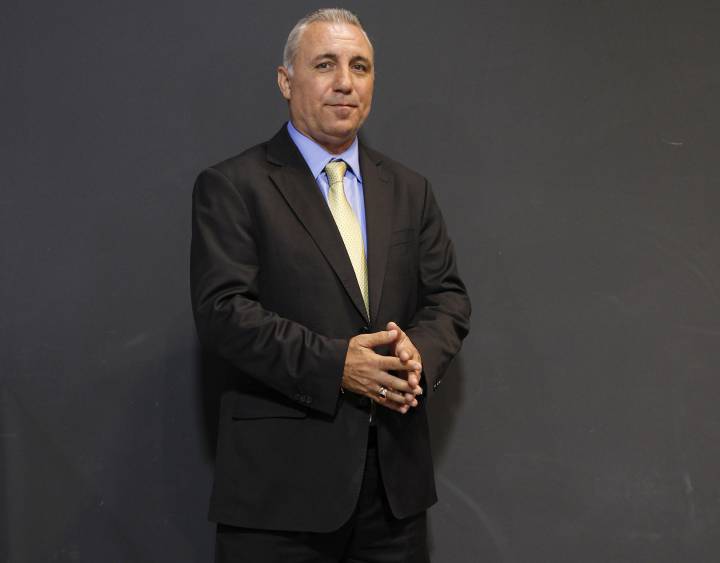 Former Barcelona star Hristo Stoichkov never misses an opportunity to display his animosity towards Real Madrid.
In the wake of Barça's LaLiga title triumph at the weekend, he took to social media to poke fun at Madrid, who had to settle for second place despite a final-day win at Deportivo La Coruña.
And with Real taking on city rivals Atlético Madrid in the Champions League final on 28 May, Stoichkov has also made the most of his Instagram profile to fire a European Cup dig at Los Merengues.
Posing with Real and Atlético's shirts in a photograph posted on his account, the Bulgarian certainly leaves no-one in any doubt as to who he'll be rooting for at the San Siro...