REAL MADRID
Euro 2016: Real Madrid players scored 10 goals and had 5 assists
Cristiano and Pepe won the Euro 2016 title with Portugal. Out of the nine Madrid representatives in France, the Portuguese forward led the way with 3 goals and 3 assists.
Portugal are the champions of Euro 2016, their first ever European Championships triumph, and all the plaudits and comments have been directed their way. Two important players in their ranks over the tournament (Cristiano and Pepe) are teammates at Real Madrid and along with the other seven from the Spanish club managed to provide ten goals and five assists. We have a quick look at how these two metrics were shared across the players.
Cristiano Ronaldo: The forward scored 3 goles (2 against Hungary and one against Wales) and had three assists for his title-winning teammates (against Hungary, Croatia and Wales).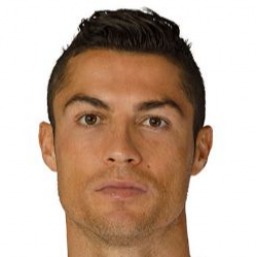 Pepe: In central defence for the champions, Pepe was regarded as one of the best in the tournament and made the Uefa XI. He was a key reason why Portugal lifted the trophy.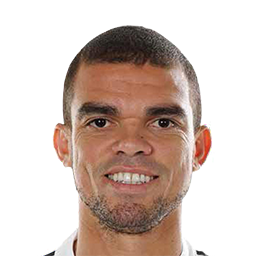 Gareth Bale: Slovakia, England and Russia were all victims to the scoring touch of the Cardiff lad. Bale also added an assist to the Madrid haul when he created the McAuley own-goal against Northern Ireland in the last 16 game.
Álvaro Morata: Although many feel that the Spanish team underperformed, the young striker scored three - twice in the impressive win over Turkey and once to open the scoring in the defeat to Croatia.
Luka Modric y Toni Kroos: The Croatian magician scored in the 1-0 win over Turkey but then missed the third group game through injury. The German midfielder provided an assist for Mustafi to get the goals flowing for the world champions against the Ukraine.
Other Real Madrid players: Ramos, Kovacic and Lucas Vázquez all represented their countries in the tournament but finished it without any goals or assists..