Ibrahimovic has a new mansion close to Manchester
Manchester United's new Swedish striker Ibrahimovic has a 20,000 euros a month pad near Manchester, according to reports in England.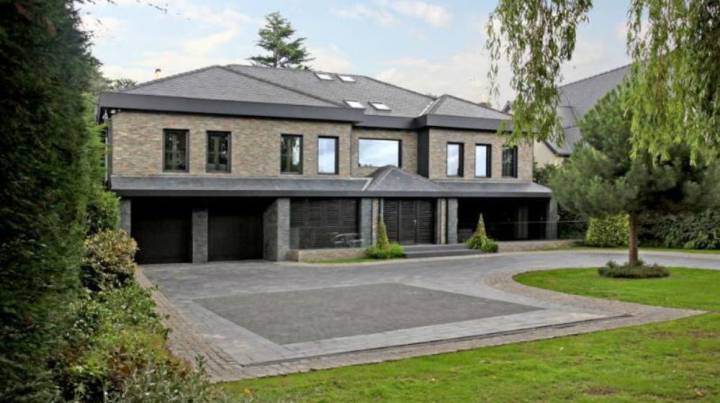 Ibrahimovic settling in with Manchester United
Zlatan Ibrahimovic is settling down in England after his move from PSG to Mourinho's Manchester United.
Ibrahimovic bags 20,000 euro a month mansion
And according to reports in England he's signed the rental papers on a rather fabulous mansion in Cheshire, with a price tag of nearly 20,000 euros a month. Which is actually quite cheap for him, considering his wages.
Ibrahimovic's new house has six bedroooms, covered heated pool, a bar, a gym and double garage. Up to now Ibrahimovic has been staying at the Radisson Blu with his wife Helena Seger.
Instant impact from Ibrahimovic
Ibrahimovic has already made an impact with Manchester United, scoring a scissor kick just a couple of minutes into his debut.