LALIGA HISTORY
Raúl and Messi yes, but where's Cristiano in best LaLiga players?
The Centre for Investigations into the History and Statistics of Spanish Football have compiled their list of greatest players in the 85-year history of LaLiga.Copa del Rey live:Quarter Final Draw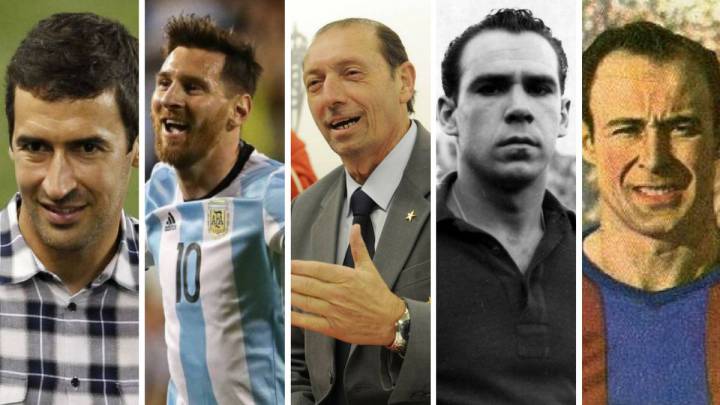 Raúl González, César Rodríguez, Telmo Zarra, Leo Messi and Enrique Castro 'Quini' are the best players in the 85-year history of the Primera Division, according to a study by the Centre for Investigations into the History and Statistics of Spanish Football (CIHEFE).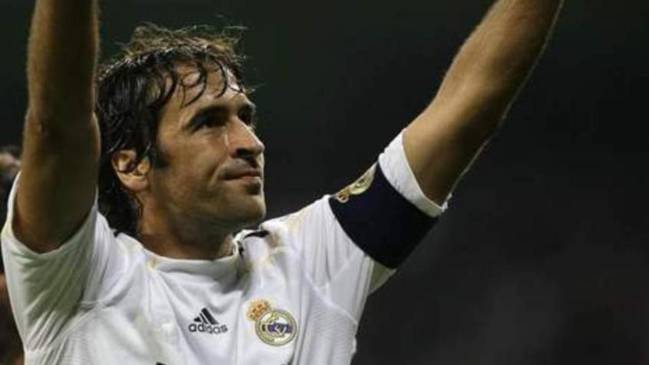 Using data to value performance
The study undertaken by José Antonio Ortega analysed the performances of the 9,117 players who have played in the Spanish top flight since the 1928-29 season right up until 2015-2016. The research built on similar value based criteria seen in sports like basketball, where points scored, rebounds, assists, blocks, steals and fouls can give a clear idea of a player's performance. Similar official parameters are set for cycling and tennis through the UCI and ATP respectively.
According to the values established in this footballing study, 24 points were awarded to each player based on minutes played per season, one point for each goal scored, 0.6 points for penalties, for example. Points were also subtracted for incidents such as own goals (0.4) and sendings off (1.5).
What were the results?
Using his detailed calculations, Ortega's results show that the best player, with 528 points, is Real Madrid legend Raúl Gonzalez, who played at the Bernabéu club between 1994 and 2010, followed by César Rodriguez (524 points), who spent most of his career at Barcelona (1942- 1955) and also played for Sabadell, Granada, Cultural Leonesa and Elche.
Goalscorer Telmo Zarra, who played for Athletic Bilbao from 1940 to 1957 came in third (493 points), followed by Leo Messi, a Barcelona player since 2004 and the only top five player still active (490 points).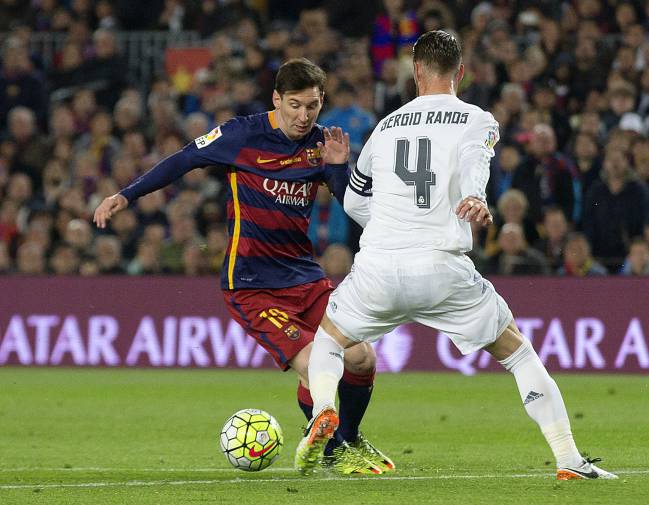 Enrique Castro 'Quini' played for Sporting Gijón and Barcelona from 1968 to 1987, and he completes the top five with 488 points. Interestingly, Quini would have taken top spot in this list had the analysis included games played in the Second Division as well.
Completing the top 10 were Juan Arza, Alfredo di Stéfano, Francisco Gento, Carlos Alonso 'Santillana' and Guillermo Gorostiza.
Active players on the list
Focusing on only those players that are still active - after the fourth placed Argentine - those making the list include Cristiano Ronaldo who is ranked 23rd followed by David Villa (32), Xavi Hernandez (49), and Iker Casillas (62) although these players have since left Spain. Aritz Aduriz is ranked in 109 position.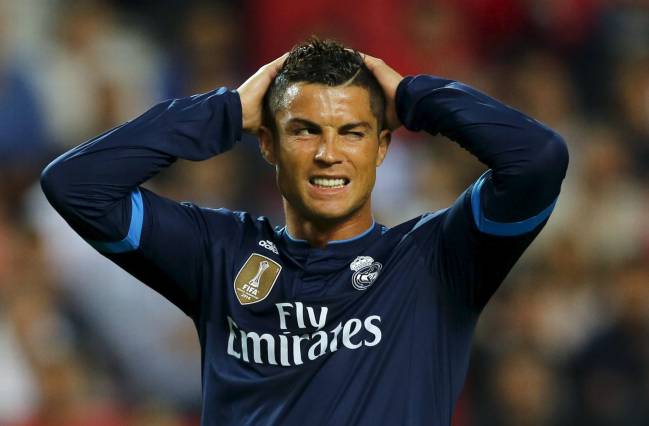 Clearly, the players who have spent most time in the league have been able to accumulate the most points and for that reason many of the top places have been taken by those who were active in the twentieth century when players tended to stay at clubs longer, less were likely to travel abroad and there was less interuption from foreign players coming into the league.