2018 WORLD CUP | BRAZIL 5-0 BOLIVIA
Duk justifies elbowing Neymar: "He was getting a bit too cocky"
Bolivia player Yasmani Duk says he didn't intend to maim the Brazil forward, explaining that his action was 'part and parcel of the gameCopa del Rey live:Quarter Final Draw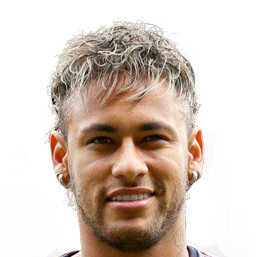 Yasmani Georges Duk hit the headlines during the international break. The Bolivia player made a name for himself in Thursday's game against Brazil when he elbowed Neymar full in the face - a blow which caused a gash to the Brazilian's right eyebrow which bled heavily. Many sections of the media accused Duk of being over-aggressive but the player has justified his actions as part and parcel of the game and even took a broadside at the Barça forward.
Show some respect
After being struck in the face, Neymar received treatment on the touchline but coach Tite decided to protect his star player by taking him off three minutes after he returned to the game.