Simeone: "Torres will start"
The Argentinean warned that tomorrow's Group D game is not a foregone conclusion: "Rostov are a side which never falls apart".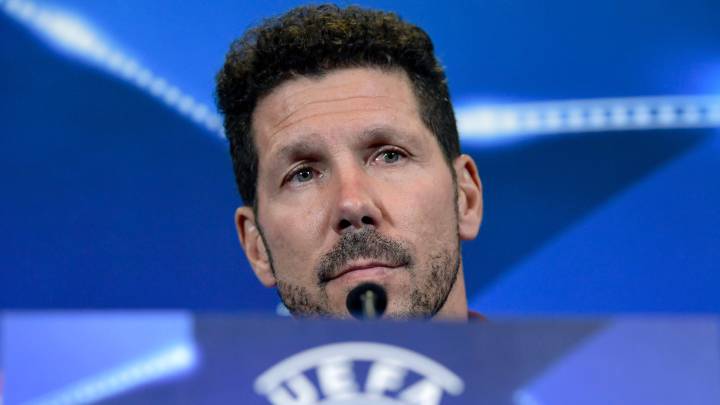 Diego Simeone faced the international media to look ahead to Atlético's Champions League Matchday 4 meeting with Rostov. A win for his side at the Calderón tomorrow night could mathematically put the Rojiblancos into the knockout round.
Resilient Rostov
Rostov: "The team we will face tomorrow is a side which never crumbles, they always like to play for tight results, whether in favour or against, they are very sure about what they want and they know how to maximize their potential. I think we are in for a similar game to the one over in Rostov and we will need to start playing an intense game to take it where we want it to go".
Torres: "Fernando will play and I have one other issue which I need to resolve".
Infectious spirit
El Niño's qualities: "His spirits rubs off on the rest, his willingness to work hard, to continually battle... the more expectations placed on him, the better he responds and there few players around like that. On a competitive level he is playing really well. He is also one of the few players in the group to have won this competition so he can give us some guidance. That doesn't mean he is always going to play in the Champions League or LaLiga. I try to not get things wrong but he does know this competition inside out and and he will have the chance to repeat his performance from Rostov. That's why we have thought about playing him from the start".
Gio Simeone, dream debut in Serie A: "As a father I don't really like talking about my son in public. But it's true that he's a feisty player, who pays attention and listens. And all of those things will help him become a better player".