Alibaba once again rumoured as Barcelona new sponsor
The Chinese e-commerce giant Alibaba could be Barcelona's new sponsor, according to reports in Spanish newspaper Mundo Deportivo. Sporting vs Barcelona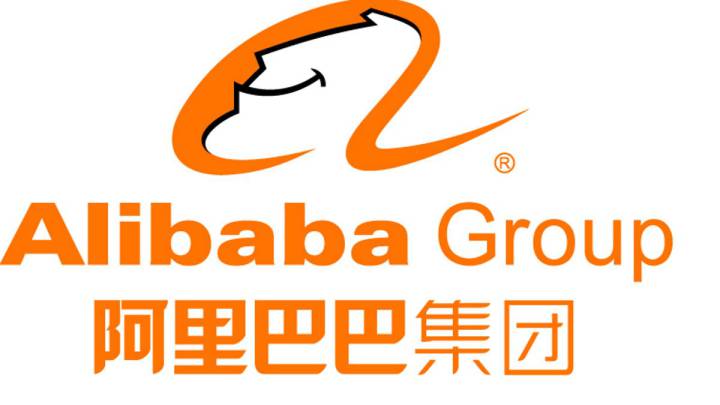 Alibaba, the huge multinational e-commerce firm based in Hangzhou, China, but registered in the Cayman Islands, is once again being linked to FC Barcelona, as a possible shirt sponsor for the 2017 to 2021 period.
Qatar might seek to continue
The new sponsor, who will take over from Qatar, needs to be announced soon, and possibly ratified at an Extraordinary Members Meeting, leading to a frenzied situation at the Camp Nou, with some not ruling out that Qatar will make a last ditch bid to remain as the football team's main sponsor.
However it is seen as more likely that Qatar will give up the shirt sponsorship, but remain as a 'partner' of the club, with a possible relationship including the naming rights to Espai Barça and the new Camp Nou (Nou Camp Nou).
Amazon looks unlikely to become Barça sponsor
Amazon and Rakuten, other e-commerce titans, who had been seen as potential suitors of Barcelona appear to have lowered their interest. As this newspaper revealed last Thursday, it now seems certain that the new sponsor will hail from south-east Asia (registered offices notwithstanding), however the secrecy shrouding the matter means only president Bartomeu and his inner circle know what is really happening in the race to sponsor Barcelona's iconcic shirt. This week is expected to be decisive...