McLaren boss Ron Dennis forced to quit role
The former McLaren boss was informed by fellow shareholders that he would have to step down but fought and lost in the High Court last week and will quit after 35 years in the role.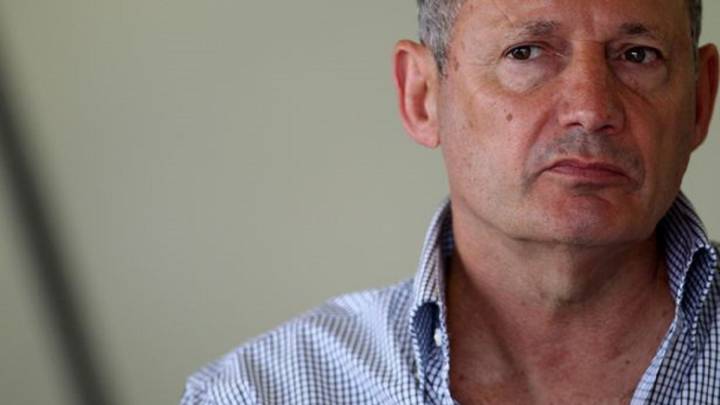 Ron Dennis has been forced to quit his job at McLaren after 35 years in the role.
The move comes after he was informed by shareholders that he would have to relinquish his position as chairman and chief executive of the McLaren Group.
Statement: Ron Dennis confirms he has today been required to relinquish duties as Chairman & Chief Executive of McLaren Technology Group

— Andrew Benson (@andrewbensonf1) 15 November 2016
Despite being told this, he continued to fight, but ultimately failed in a High Court bid last week to prevent himself being put on gardening leave by McLaren.
In a statement, Dennis said: "My management style is the same as it has always been and is one that has enabled McLaren to become an automotive and technology group that has won 20 Formula 1 world championships and grown into an £850m-a-year business.
"Ultimately it has become clear to me through this process that neither TAG nor Mumtalakat share my vision for McLaren and its true growth potential."
"There was a court case yesterday where he wanted to overturn what had happened and he lost the case unfortunately which is a pity because we don't want to lose Ron," Bernie Ecclestone said recently.