Cristiano Ronaldo: European Sportsperson of 2016
27 Euro media agencies have selected the Real Madrid striker as their sportsperson of the year, the first time a football player has been awarded the prize.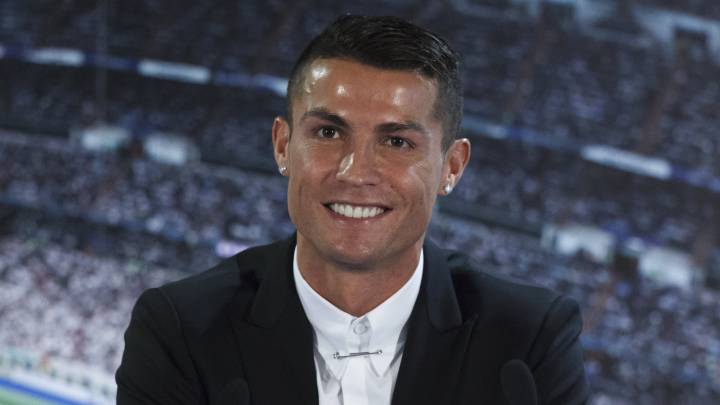 Unforgettable
"This has been an unforgettable year, the best of my career", recently claimed Cristiano Ronaldo. 2016 has seen the player from Madeira win the Champions League, Euro 2016, FIFA Club World Cup and the European Super Cup. He also recently picked up another Ballon d'Or award to top off an outstanding 12 month period.
The first footballer
Cristiano Ronaldo can add the distinction of being nominated 'European Sportsperson of 2016' after 27 of the continents media outlets voted the Portuguese striker as their sportsperson of the year and in achieving this distinction, the Real Madrid forward becomes the first football player to receives this accolade collated by Polska Agencja Prasowa (PAP) in the 59 years of the awards existence.
27 agencies
The participating media agencies include: EFE (Spain), AFP (France), Agerpres (Romanía), ANP (Netherlands), APA (Austria), ATA (Albania), Belge (Bélgium), Belta (Belarus), BTA (Bulgaria), CTK ( Czech Republic), DPA (Germany), ELTA (Lithuania), FENA (Bosnia and Herzegovina), HINA (Croatia), LETA (Latvia), LUSA (Portugal), Moldpres (Moldavia), MTI (Hungary) SDA-ATS (Switzerland), SID (Germany), SHGSK (Kosovo), STA (Slovenia), SITA (Slovakia), TASS (Russia), Tanjug (Serbia), Ukrinform (Ukraine) y PAP (Poland)
The Best
Cristiano is in pole position to pick up yet another individual award on January 9 when FIFA announce their new prize which replaces the Ballon d'Or award with the winner of "The Best" set to be announced at a gala event in Zurich.