When four becomes two
Sevilla blew up once again and with that there's a sense that the title is in the hands of either Madrid or Barça. Sevilla will still push for it (two points behind Madrid after playing two games more) but in this second half of the season still need to go to Atlético and the big two. For third place however they hold a five point advantage, and this will be in sharp focus with their visit to Atlético, next weekend. Simeone's men won at Granda yesterday, in a game that could have been decided by heads or tails, but was resolved by Griezmann. This current Atleti is more entertaining than before, but is has lost the security in its play.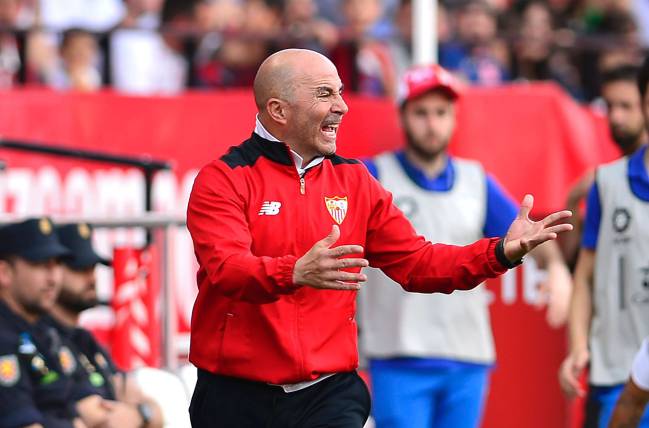 Zidane plays the Mourinho card
But is was always assumed to be between two. Barça visit Depor and Madrid host Betis. Zidane, for some reason, is starting to look uncomfortable. "We know we are annoying", he said yesterday, which resurrected memories of the past tendency to play the role of victims that was introduced at the club by Mourinho, completely against what is true or sensible. Madrid doesn't annoy us, it's just part of the system, as are Barça with the disguise of persecution they both feel is equally ridiculous. Another tetchy topic is that of the BBC, whether in a 4-4-2 or a 4-3-3 formation. He always maintains that he can use them in the former, but yesterday the claim that they couldn't slipped out, which he later rectified.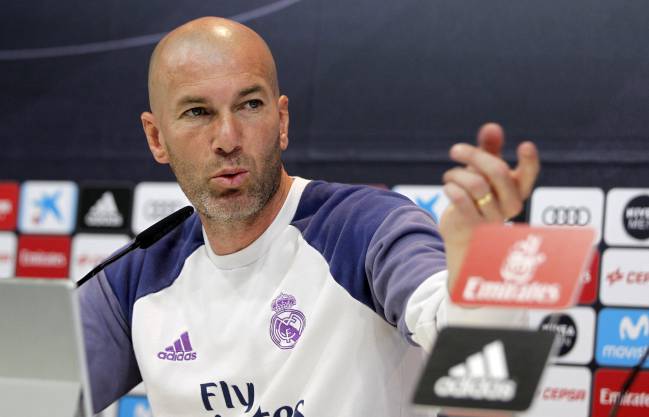 Zidane must recapture his strengths
It's a bad thing if Zidane gets nervous. His great strength has been his calmness, tinged with a subdued manner that suits him very well. The problem could lie in the fact that Madrid has seen Barça discarded from both the league title race and the Champions League, only for them to be reinstated. On top of that, Zidane now can't cover up the fact (nor can anyone) that the BBC is not giving what it should be, at the same time knowing that Florentino considers them untouchable. In Naples he decided to take off Bale and Benzema, not a common occurrence. Today, at least, he will be without Bale, thanks to him losing the plot against Las Palmas. But the day will return when the three are reunited again, and so the tangled debate will recommence.
Read the preview, follow the build-up and enjoy live coverage of Atlético vs Leverkusen with the team at AS English.