Luis Enrique: "We are ready to play with or without Neymar"
The Barcelona manager spoke at a press conference ahead of El Clásico and said it is time for the very best version of Barcelona to appear.PSG-Nice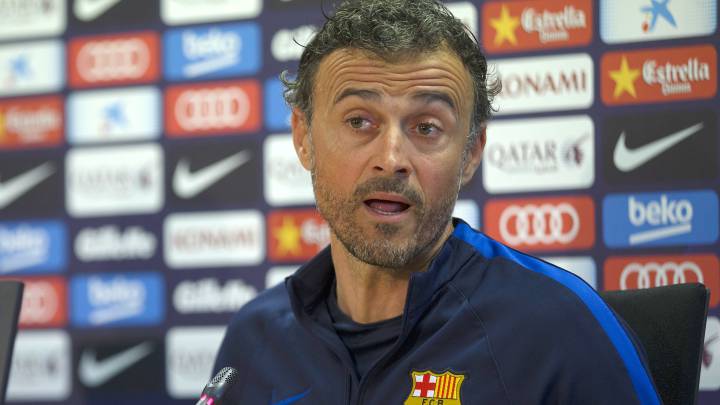 Luis Enrique spoke to the press ahead of his side's clash against Real Madrid on Sunday night and with the league title on the line. The speculation heading into El Clásico is whether Neymar will be cleared to play or not and the Barcelona manager was ambigious in his answer to the question.
"We have to be effective," the Asturian coach said "and not look at where our rivals are in the league and then we will win, because that is what we are capable of."
"The chance to play on the day of Sant Jordi as a good stimulant for Barcelona," he continued.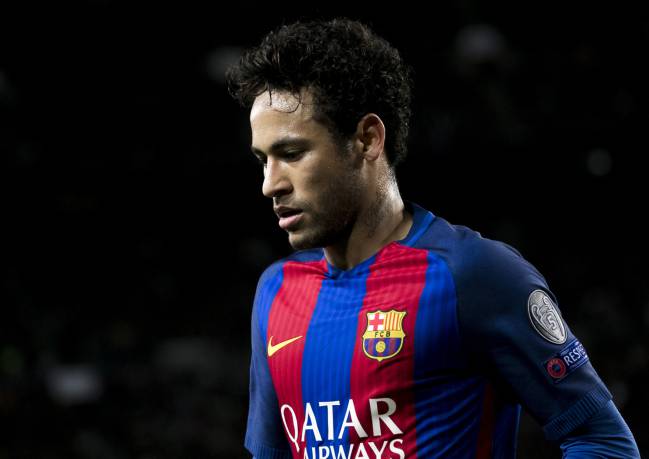 Neymar's suspension
"I think the attitude of the club in defending him is very good. We are ready to play with or without him. It's all the same to me what people think. I don't want to talk about whether it is fair or now, the club is working hard to have him available to us. If there is no resolution, you will have to wait and see what I decide."
"Players at the highest level can recover from anything. It's not good to lose title options but it is a sport and we have to understand that," is how Luis Enrique described the dressing room and the feeling after the defeat to Juventus in the Champions League.
The Barcelona manager was coy on Real Madrid's selection in attack and said, "I don't want to express my preference. I want them to have everyone and that the coach decides who to play."
He also declared that "it is time for the very best Barça to appear, and not just one or two players. We want the best version of Barcelona as a team and as a club" when he was asked about Lionel Messi.