Lonzo Ball and Big Baller Brand unveil their ZO2 and Twitter's reaction is priceless
Lonzo Ball is expected to be an NBA superstar and his Big Baller Brand's first shoe was unveiled with a massive price tag that got the internet talking with Twitter reacting as it does.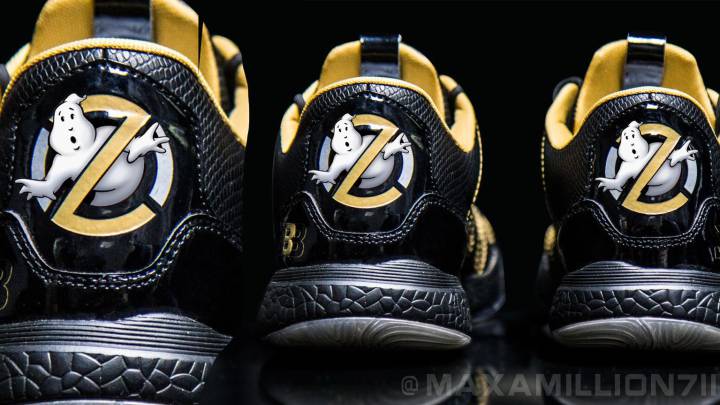 Lonzo Ball has not hit a basket in the NBA yet but his first show was unveiled by his Father's, LaVar Ball's apparrel company, Big Baller Brand.
A pair of the ZO2's will set you back around €450 and there are different options on the website. You can purchase a pair of autographed ZO2 runners for just north of €900 and there is also a pair of sandals that can be purchased from the same line for €200.
LaVar Ball make all the headlines
Lonzo Ball is expected to be picked in the top three in next month's NBA Draft and is just behind Markelle Fultz on many expert's mock drafts. His Father, however, has been making most of the headlines.
The 48-year-old said in an interview that "back in my heyday, I would kill Michael Jordan one-on-one." The retired basketball player never made it to the NBA but seems confident in his ability to beat the very best player to ever step foot on a basketball court.
"I would just back (Jordan) in and lift him off the ground and call a foul every time he fouls me when I do a jump hook to the right or the left,'' Ball continued. "He cannot stop me one-on-one. He better make every shot 'cause he can't go around me. He's not fast enough. And he can only make so many shots outside before I make every bucket under the rim."
Twitter responds with some hilarious photoshops
Follow Game 1 NBA Finals 2017 live online: Cavs @ Warriors