Rumours circulate after Rafinha's father is spotted in Paterna
The sight of Mazinho arriving at Valencia's training complex has prompted talk that Marcelino is keen on the Barcelona player for the new season.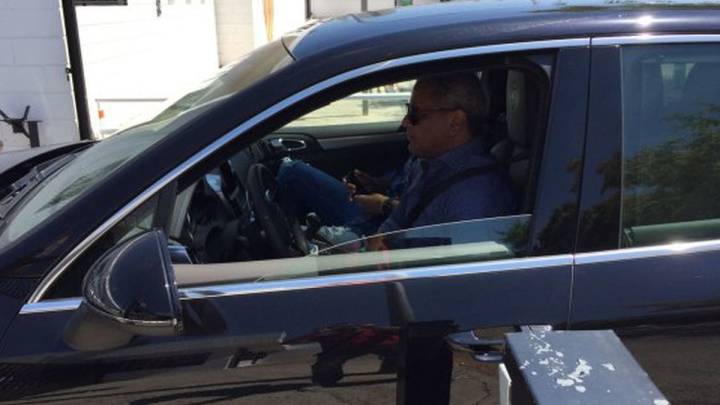 Mazinho was spotted this morning at Valencia's training complex in Paterna. The former player spent two seasons at Valencia in the mid-90s and is the father and agent of Bayern Munich's Thiago and Barcelona's Rafinha. He is also the uncle of Valencia player Rodrigo although they are are not blood-related; his presence in Paterna this morning certainly raised a few eyebrows.
Rumours rife on Rafinha in Valencia
The visit has stoked speculation in Valencia following reports in local sports daily Superdeporte which claim that Mazinho has offered Rafinha to Valencia. However, AS understands that, as of the moment, there has been no contact between the two clubs to transfer the Azulgrana midfielder.