San Jose Earthquakes' Matheus Silva in critical condition after almost drowning
The 20-year-old Brazilian remains in a critical condition in hospital in Reno, having had a swimming accident in Lake Tahoe. He required resuscitation.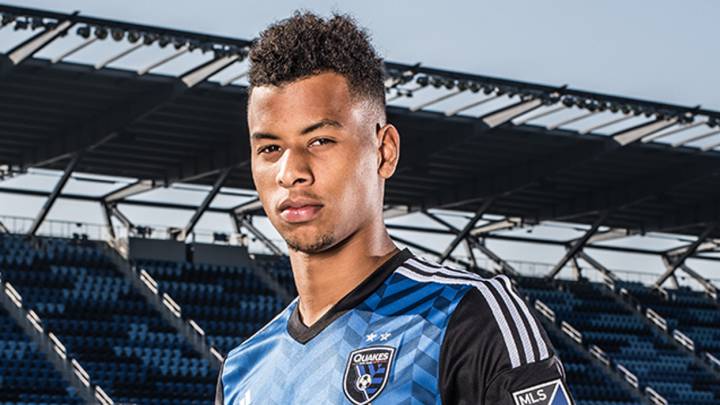 San Jose Earthquakes midfielder Matheus Silva is in a critical condition after a swimming accident in Lake Tahoe during the 4th July 'Independence Day' celebrations.
Matheus Silva remains in hospital
The 20-year-old Brazilian found himself in danger while swimming. He was rescued from drowning and resuscitated on the beach before being transferred to a local hospital, and then another hospital in Reno, where he remains.
San Jose Earthquakes release statement
San Jose Earthquakes confirmed the incident in a press release:
"Matheus Silva had to be pulled out of the water while swimming in Lake Tahoe. After receiving life-saving resuscitation measures at the scene, he was transferred to a nearby hospital in Lake Tahoe and then airlifted to Renown Regional Medical Center in Reno. He is currently in critical condition. Our thoughts and prayers are with Matheus and his family and friends."