Transfer market live online: Friday 14 July 2017
Rumours, negotiations and done deals: all the summer signings and departures in LaLiga, the Premier League, Serie A, Ligue 1 and beyond.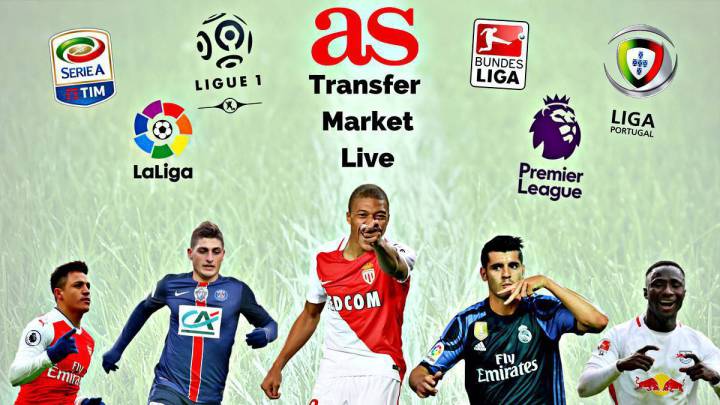 Join AS English for live transfer news throughout the day as we keep you up to date on all the movements happening in European leagues and beyond. Rumours, talks, expected deals, completed signings, contract extensions - it'll all be covered right here.
Transfer market live: Friday 14 July 2017
Bonucci is off to Milan.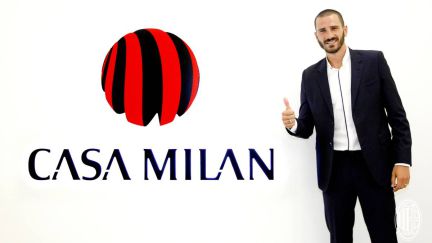 Benfica put out a big "hold your horses" statement, saying Semedo to Barça isn't actually a done deal. But it looks like it's just a matter of time really. The player is having a medical in Barcelona today.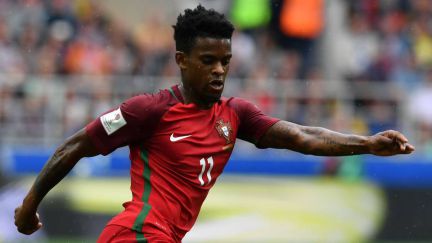 Guangzhou Evergrande are not happy with what they see as "appalling behaviour" by Barcelona over Paulinho. The Chinese club are analysing taking action over Barça's pursuit of the Brazilian player.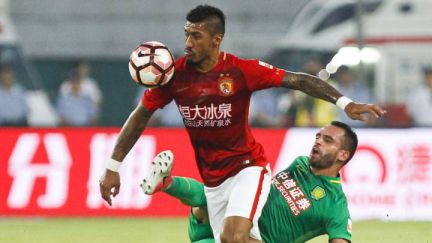 The transfer market in LaLiga has seen many players leave already and we have put together what we think is the best XI, including James Rodriguez and Sandro. How well would this side do in the Spanish top flight?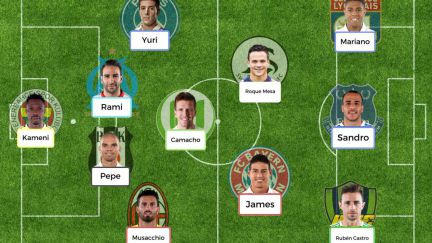 Pep Guardiola is spending the cash this summer and Mbappé could be the icing on the City cake.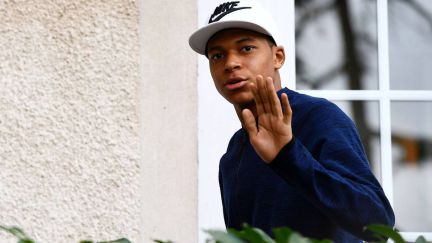 Hello and welcome to another day of fun, intrigue...and possibly the occasional piece of nonsense as we bring you all the handshakes, signatures and random rumours from the world of football. It's Friday 14th July, and clubs will be looking to make their move to ensure key players have a preseason with their new club under their belt.