Real Madrid and Barcelona play in the early hours of Sunday morning in a pre-season friendly match in Miami. It is the first of three Clásicos scheduled for this summer, with the other two coming in the Spanish Super Cup on the 13th and 16th of August. Yet the rivalry goes beyond the field of play, to the transfer market.
Madrid and Barcelona have gone head to head to sign three players: Theo Hernández, Vinicius Júnior, and Dani Ceballos. All three have signed for Los Blancos.
His superb season at Alavés, on loan from Atlético Madrid, caught the attention of Europe's biggest clubs. Real Madrid saw Theo as ideal support for Marcelo in the left-back position, and club and player reached a verbal agreement.
Relations between Madrid and Atlético threatened to complicate the deal, and for that reason Real Madrid paid above Theo's release clause.
Barcelona attempted to hijack the move. The Azulgrana offered Theo a better contract than Madrid, and toyed with the idea of offloading Jordi Alba in order to create a space in the team. But the player opted for the Santiago Bernabéu, where he professes to have dreamed of playing since he was a youngster.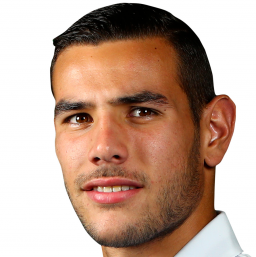 Barcelona had followed the progress of the Brazilian youngster since he was 15 years old. Barça thought that they had secured his sought-after signature. Neymar spoke to Vinicius in an attempt to convince him that Barcelona would be the best place for his development, while the 16-year-old's parents visited La Masia.
But the presence of Real Madrid changed the dynamic. The Catalan club had offered €25m to Flamengo, which paled in comparison to the €45m bid that Madrid placed on the negotiating table.
Vinicius will remain on loan at Flamengo until July 2019.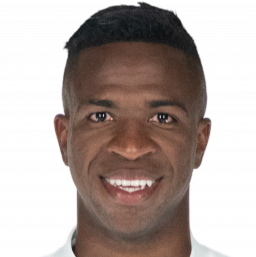 Real Madrid's initial intention was to adopt a similar approach with Dani Ceballos as with Marco Asensio and Jesús Vallejo: sign the player before loaning them out.
Meanwhile, Barcelona assured the former-Real Betis midfielder of a place in the starting XI. So, in response, Madrid did the same.
Los Blancos closed a deal for Ceballos at €16.5m, more than his release clause. He signed a contract until 2023, and for good measure, Madrid included a €500m release clause to avoid Barcelona returning for the player they missed out on.