Transfer market live online: Thursday 10 August 2017
Rumours, transfers, speculation, done deals: all the summer signings and departures in LaLiga, the Premier League, Serie A, Ligue 1 and beyond.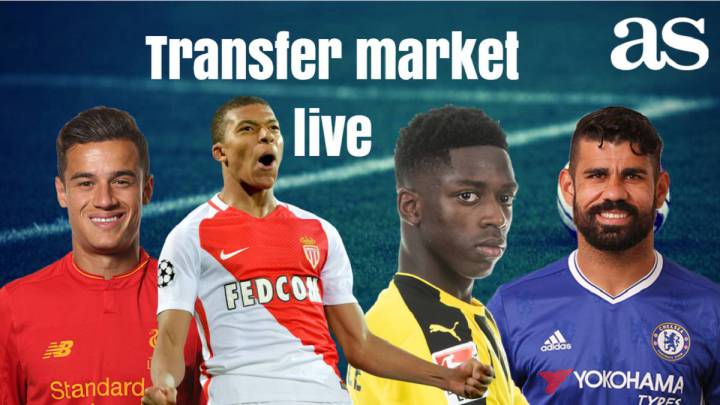 Once again in the summer transfer market, clubs around Europe are cranking up their efforts to find those perceived missing pieces of their footballing jigsaw puzzles. Join AS English for live transfer news throughout the day as we keep you up to date on all the movements happening in European leagues and beyond. Rumours, talks, expected deals, completed signings, contract extensions - it'll all be covered right here.
Transfer market live: Thursday 10 August 2017
 According to DXT Campeón, Deportivo La Coruña will re-sign Adrián López on loan from Porto. The deal is done, but is yet to be officially confirmed. 
Barcelona appeared highly likely to sign Palmeiras' Colombian defender Yerry Mina. That may now be in doubt after Mina picked up a suspected foot fracture against, ironically, Barcelona of Ecuador in the Copa Libertadores.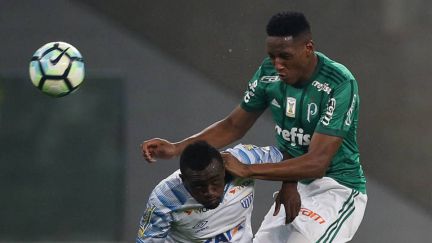 Jürgen Klopp and Liverpool are standing firm amid Barcelona's interest in Philippe Coutinho. The German coach insists that he is not for sale. Read the full story.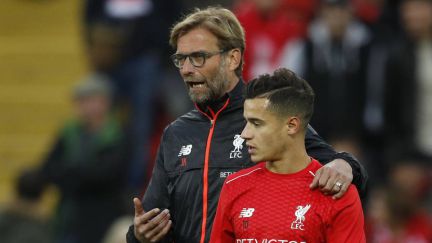 Valencia target Tomás Rincón is set to leave Juventus, but stay in Turin. The Venezuelan is poised to complete a season-long loan to Torino. Read the full story.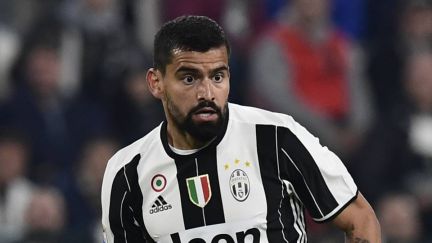 According to the Catalan press, Real Madrid will attempt to de-rail Barcelona's pursuit of Ousmane Dembélé. Read the full story.