Transfer market live online: Saturday 12 August 2017
Rumours, transfers, speculation, done deals: all the summer signings and departures in LaLiga, the Premier League, Serie A, Ligue 1 and beyond.Champions League draw 2018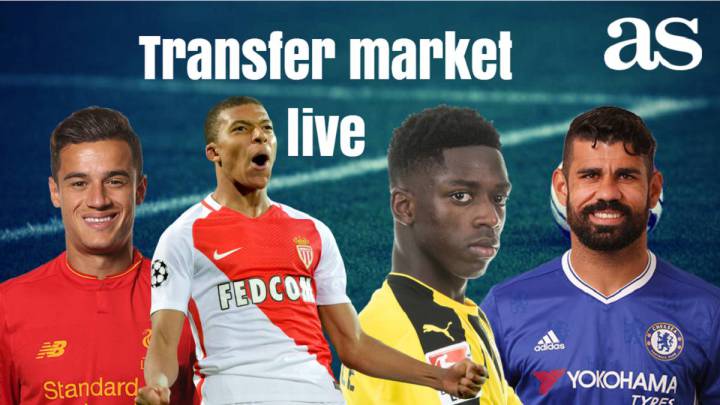 Once again in the summer transfer market, clubs around Europe are cranking up their efforts to find those perceived missing pieces of their footballing jigsaw puzzles. Join AS English for live transfer news throughout the day as we keep you up to date on all the movements happening in European leagues and beyond. Rumours, talks, expected deals, completed signings, contract extensions - it'll all be covered right here.
Guangzhou Evergrande have granted Paulinho permission to travel to Spain to sign with Barcelona. Read the full story.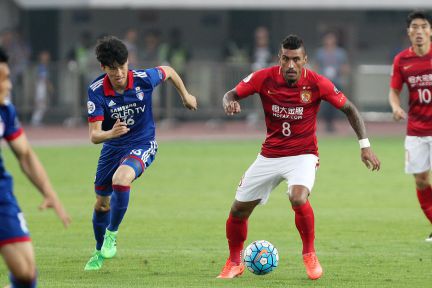 Barcelona are reportedly considering Inter Milan winger Ivan Perisic as a potential signing if their bids to lure Philippe Coutinho and / or Ousmane Dembélé are thwarted.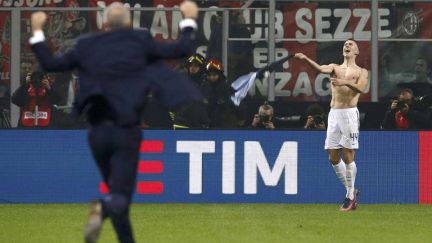 Meanwhile, Pep Guardiola has said that spending in the current market is "unsustainable," which is a fair point. Guardiola defended his own lavish summer by pointing out that he had essentially sorted his squad for the next five years.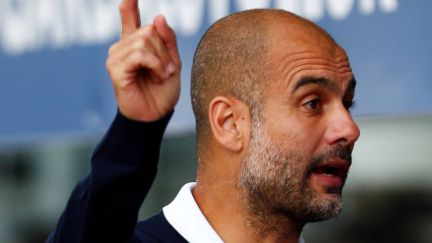 Today's early, big news is that Real Madrid have tied Zinedine Zidane down (not literally we assume) to a new three-year contract worth in the region of eight million euros a year. Full story on that to follow.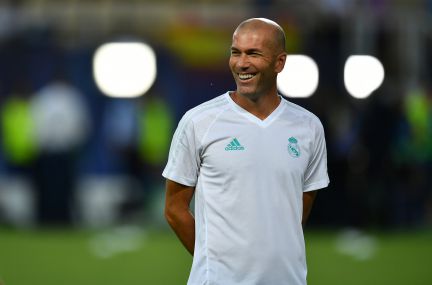 Transfer market live: Friday 12 August 2017