I liked the choice of Fiorentina for this year's Trofeo Bernabéu, as the finalist they were, on this same pitch, in the European Cup sixty years ago. Gento, who scored that day, spoke during the half-time interval to the club's TV network and I enjoyed listening to him. Nothing at any other time was better. These days everything is better, he said, including football. He was enjoying himself, like everyone else, with the night Zidane had planned for us all, with the opportunities given and the good taste that characterises him. Along with Sergio Ramos and Cristiano Ronaldo, the two suspended stars, he put out a group of the younger squad members, shaping for us the idea of the future that is in progress.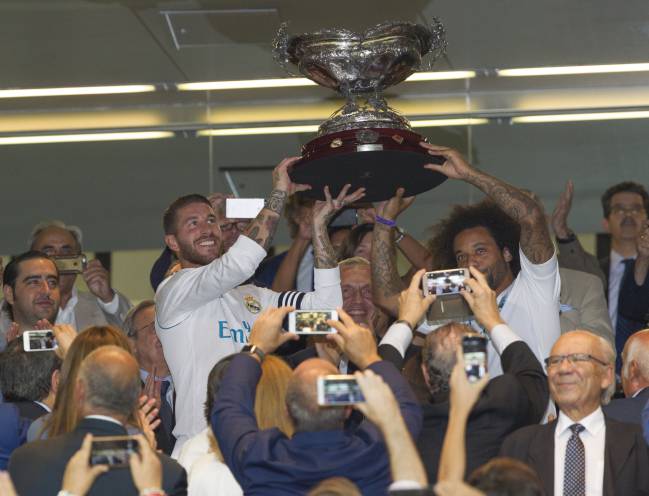 The new generation for Madrid
Seeing that line-up gave a moment of hopeful excitement for Madridismo, pleased with the depth of the squad. The last few signings have shown the clear change in policy. No longer is there the need to buy the 'Rolls Royce' of world football, the most expensive star on the market, or the next creative playmaker. For a couple of seasons now they have been adding the necessary elements to the squad, with Zidane creating a team B, with traces of a team A of the near future. But it takes a special touch to ensure that everyone is on-board, without some feeling left out and discouraged. It's not easy. Even with this, Morata and Mariano have dropped out. But it was remarkable looking at the new faces making up the team yesterday.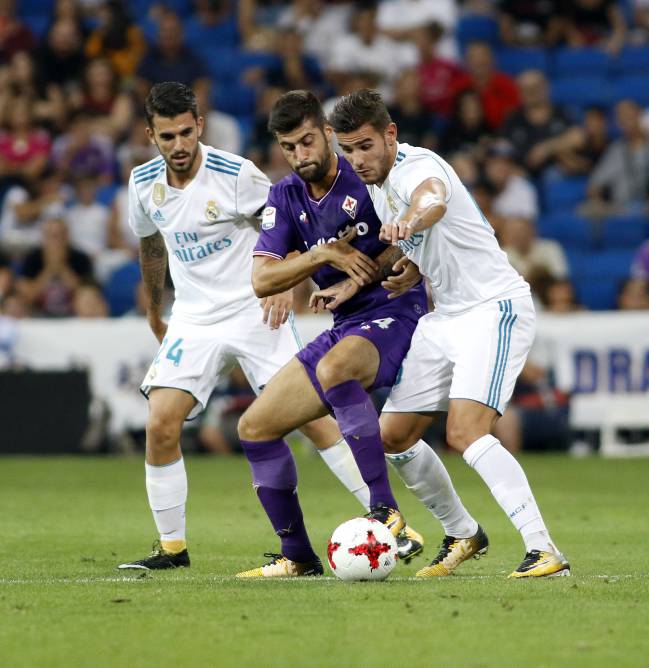 Cristiano still delivering for Madrid's here and now
In total there were around nine significant alternatives, from Ceballos, already showing signs of being a national symbol, to the young keeper, Luca Zidane, who got over his nerves. They all did well, had fun and won the trophy against a serious Fiorentina who gave a strong showing and made it difficult. It was also an occasion to see Cristiano break his forced rest. He laid on the first goal, scored a wonderful second, and he fired a shot against the post. He is insatiable. He continues to be Real Madrid's great guarantee, but behind him lies a promising generation. Madrid can relax as they go into the Champions League draw today. It's no wonder they're favourites with the bookmakers.