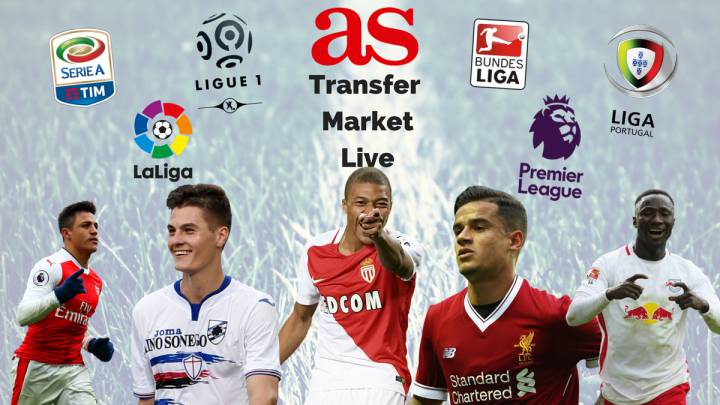 Once again in the summer transfer market, clubs around Europe are cranking up their efforts to find those perceived missing pieces of their footballing jigsaw puzzles. Join AS English for live transfer news throughout the day as we keep you up to date on all the movements happening in European leagues and beyond. Rumours, talks, expected deals, completed signings, contract extensions - it'll all be covered right here.
Transfer market live: Saturday 26 August 2017
You could call this from Ernesto Valverde a bit of refreshing honesty...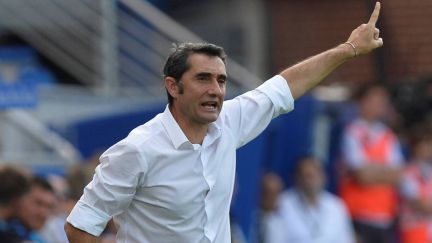 Looks like we'll have a Fabinho and Mbappe announcement soon from PSG.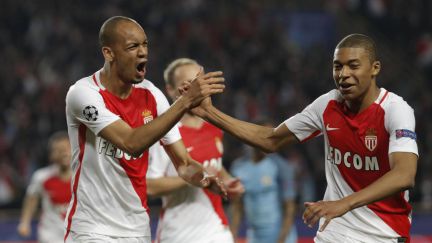 Nando moves from Valencia to Deportivo Alaves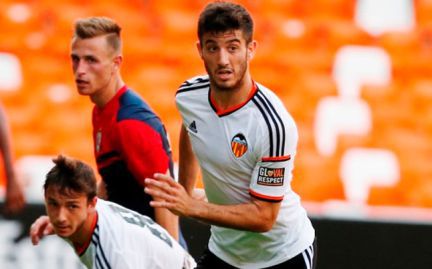 Inter now interested in Sampdoria Czech player Patrik Schick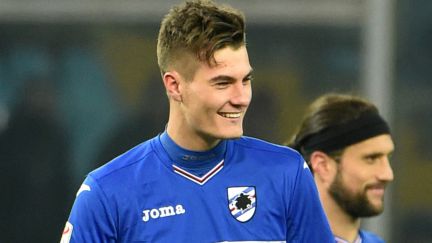 Robert Snodgras moves to Championshio side Aston Villa on a season-long loan from West Ham.
So the Dembele to FC Barcelona deal was finally concluded yesterday. What big moves will saturday bring. Stay with us during the day.