Transfer market live online: Thursday August 31 2017
Rumours, transfers, speculation, done deals: all the summer signings and departures in LaLiga, the Premier League, Serie A, Ligue 1 and beyond.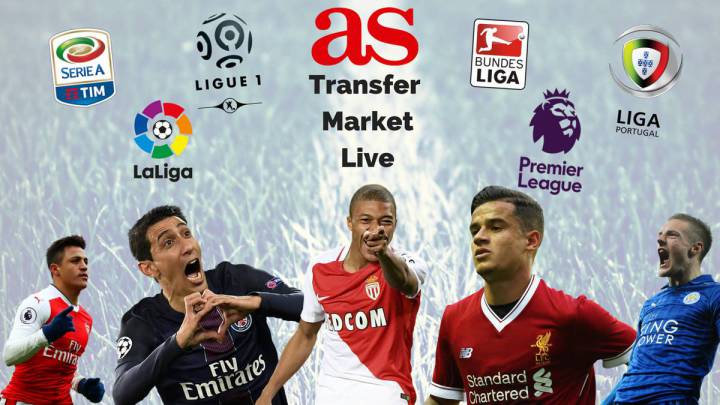 Welcome to our live online coverage of what is - depending on the country - either the final, penultimate or (drum roll) 23rd from last day of the 2017 summer transfer window.
In England, France, Italy and Germany, the market closes this evening at 23:59 CEST, 23:59 CEST, 23:59 CEST and 18:00 CEST respectively, while here in Spain clubs have until 23:59 CEST tomorrow to add to their squads. Over in Portugal, meanwhile, sporting directors across the nation are (presumably) yet to un-prop their feet from the desk - after all, their window doesn't snap shut until a whole three weeks from now, on September 22.
Join AS English for live transfer news throughout the day as we keep you up-to-date on all the movements happening in European leagues and beyond. Rumours, talks, expected deals, completed signings, contract extensions - it'll all be covered right here.
Transfer market live online: Thursday August 31 2017
Barcelona's interest in Mesut Özil was revealed on a Spanish radio show, 'El Partidazo de COPE'. With the Spanish transfer window open until tomorrow evening, there is time to complete the deal. Arsenal are asking for €60m for the German. 
Half-time in that other big game in WCQ in South America. Colombia and Venezuela still drawing 0-0.
It was always going to be a difficult deal to get done as he is on international duty.
Irish man on the move. Marc Wilson moves from Bournemouth to Sunderland for free.
Danny Drinkwater is awaiting permission by Leicester to have a medical at Chelsea. He is at their training ground in Surrey.
Welcome (back) Joel!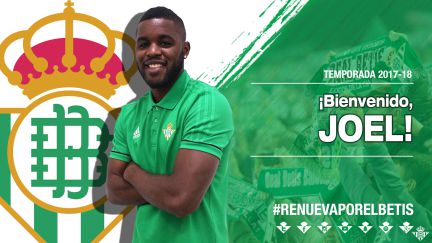 Andre Gomes was sprung form the bench against Faroe Islands. If he leaves Barcelona, it will have to be done quickly, or to a Spanish club as their window doesn't close until tomorrow.
All quiet at present. City have given up on Jonny Evans. Many of the deals we thought would come through have died at the final hurdle.
ESPNFC are now reporting that Spurs are trying their best to beat West Ham to the signing of Andre Gomes.
Fernando Llorente to Spurs is a done deal.
Lemar started for France tonight so there's very little wiggle room for anything to be done. 
Manchester City defender Jason Denayer has joined Galatasaray for the second time on loan. He was also at the Istanbul club during the 2015/6 campaign, and this is his fourth consecutive season-long loan. 
The Daily Mirror report that Arsenal have submitted a 98 million euro bid for 21 year old Monaco winger Thomas Lemar. The Daily Mirror, unsurprisingly, have categorised the bid as "stunning". Liverpool are also keen on the player, but their last bid was supposedly down in the mid 60-million euro region, which is now basically chump change in this hyper-inflated market.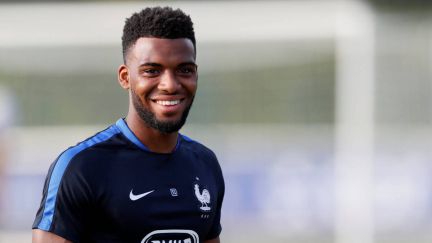 Renato is going to Swansea on a one season loan deal. 
Official: Mbappé moves on a one year loan deal to PSG, with a cunningly crafted 180 million euro purchase option.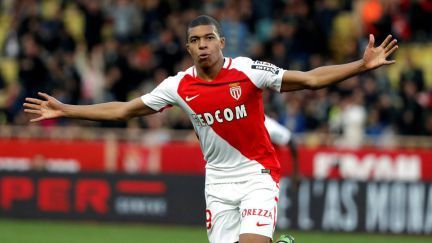 Barcelona right-back Douglas is in Lisbon ahead of a season-long loan move to Benfica, telling A Bola he's "very happy to be able to play for such a big club".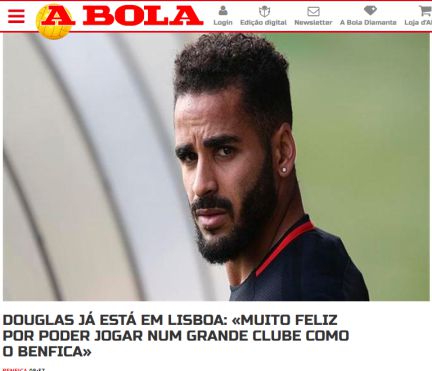 Good morning! Let's get started.