Mbappé: Neymar a factor in PSG move, but Paris was major draw
Speaking to Telefoot in his native France, new Paris Saint-Germain signing Kylian Mbappé said: "I want to make history in my city."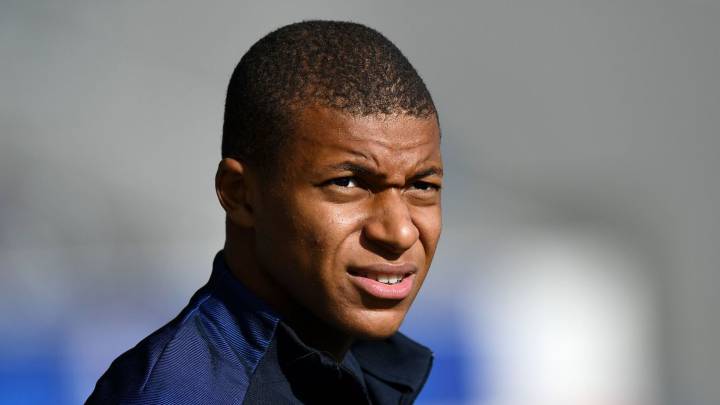 Kylian Mbappé says Paris Saint-Germain's signing of Neymar was an "incentive" to join the Ligue 1 giants, but that returning to his home city was a particular draw.
Mbappé's move from AS Monaco to PSG was confirmed on Thursday, with the striker rejecting a host of European suitors including Real Madrid to remain in France.
Mbappé attracted by chance to go down in Paris history
Speaking to Telefoot, the 18-year-old - who is originally from the Parisian suburb of Bondy - said: "I want to make history in my city.
"This [PSG] is the club that has a project that will allow me to progress."
Mbappé "was already thinking about Paris" when Neymar joined
Asked whether Neymar's world-record, 222m-euro switch from Barcelona played a decisive role in his decision, he said: "No. I was already thinking about Paris.
"Having Neymar [as a team-mate] was [just] one incentive."
---
Ligue 1
*Update 3 de septiembre de 2017