'Sunday Times': Ronaldo's Man Utd return frustrated by Mbappé
According to the British newspaper, Real Madrid had sanctioned Cristiano Ronaldo returning to Old Trafford in order to fund the signing of Mbappé.
Real Madrid had accepted Cristiano Ronalo's request for a move to Manchester United this summer, according to a shock report in the Sunday Times today. However the move was dependent on the Spanish giants signing up and coming youngster Mbappé. When that move fell through, so did Ronaldo's transfer back to Manchester.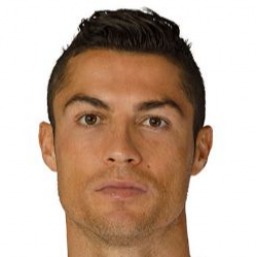 Ronaldo wanted to return to Old Trafford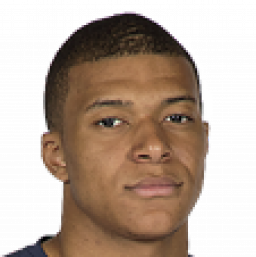 According to the Sunday Times, Ronaldo was distraught after the scandal over his taxes erupted and made it clear to Real Madrid that he wanted to return to Old Trafford. Real Madrid bosses sanctioned the move to fund Mbappé's signing, but things fell apart when Mbappé's father announced he wasn't keen on his son heading to Spain at this point in his development.
Mbappé ended up moving to PSG
Mbappé rejected the overtures from Real Madrid and agreed a season-long loan with Paris Saint-Germain, including a 180 million purchase option.
The Sunday Times also report that Madrid were so desperate to land Mbappé they offered Gareth Bale to Manchester United too, in order to fund the transfer for one of the shining young pearls of the football market. The Welshman however rejected the idea.