Carvajal is back training after heart infection confirms Zidane
The Real Madrid manager, Zinedine Zidane, has advised that the right back is now over the infection diagnosed in September, and also that Gareth Bale is close to returning.
Zinedine Zidane shared some very good news with the supporters of Real Madrid. Dani Carvajal is over the pericardium infection that has kept him away from group training since the end of September and the manager confirmed that the 25-year old has started with some physical activity.
Positive but slow Carvajal return
"Things are going well with Dani. It's all positive. Today he started on the bike and it takes time. I am happy because he is healthy, but there is a recovery process and he started a little yesterday. Today a bit more and we will see how it evolves".
The Real Madrid doctors don't want to miss a step in the full back's recovery since following the contraction of the virus it is ill advised to start physical exercise prematurely due to the potential health risks. This sensible approach means that the Spanish international will be brought back into the fold slowly.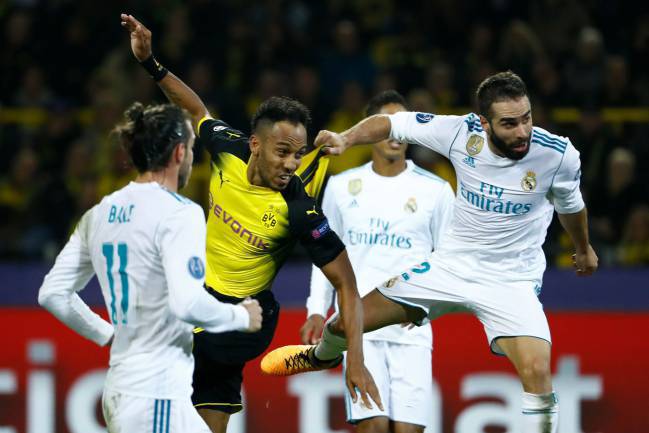 Bale to be ready for Spurs clash
The French coach also offered up some information on the recovery of Gareth Bale, who picked up a calf injury in Dortmund.
"Bale is already back on the pitch, and close to training with the team, but I can't give you the date," said Zidane, who is confident he'll be able to call on the Welshman for the Champions League game against Tottenham at Wembley on 1 November.