ATLÉTICO MADRID
Theo Griezmann tweets photo of Old Trafford to stir Manchester United rumours
Theo Griezmann has deleted his entire Twitter account as it seems he can't keep his opinions to himself during a difficult spell for his brother.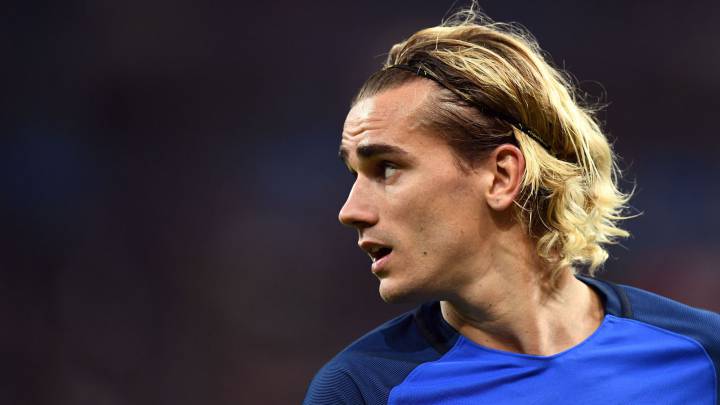 Theo Griezmann is at is again and this time he has posted a picture of Old Trafford along with some hoping and praying emojis to his Twitter account. While his brother was busy playing and starring for France, scoring the first goal against Wales on Friday night, Theo was thinking of ways to stir up speculation.
He has since deleted his entire Twitter account. The last time he had a go at Atlético was when their game against Deportivo la Coruña when Antoine was taken off before Thomas Partey scored a late winner.
He said then, "We advance 40 metres and then go back 80," he said, "It's something habitual. I don't understand it," before saying his brother could not make and take chances if he doesn't have the ball.