Óscar Arias: "We're all surprised by what N'Zonzi has said"
Sevilla's Director of Sport is sure that the situation with the French midfielder can be resolved. N'Zonzi says his future lies away from Seville.
As Sevilla prepare for tonight's crucial Champions League clash with Maribor, much of the attention has been on the bombshell Steven N'Zonzi dropped during an interview with France Football this week. Club Director of Sport Óscar Arias feels confident that the situation with the player can be resolved: "What N'Zonzi said has really taken us all by surprise. It was a big shock for us. The situation isn't pleasant but I'm sure that we can sort it out soon. He's not in a position to decide to leave, he's under contract with Sevilla and the possibility that he will still be here or not in a month's time is something even I don't know".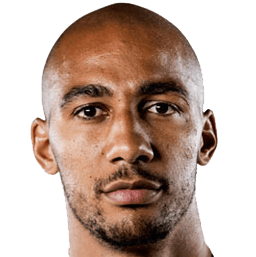 As for tonight's trip to Maribor, Arias didn't liken the game to a final but did explain its importance: "That they have nothing to play for could be a double-edged sword. We will need to be focused from start to finish".