Tennis
Federer finds fountain of youth, Rafa roars back - How ATP giants have fared after lay-offs
As Andy Murray starts his rehabilitation from hip surgery, we look at how some other giants of the men's game fared after lay-offs.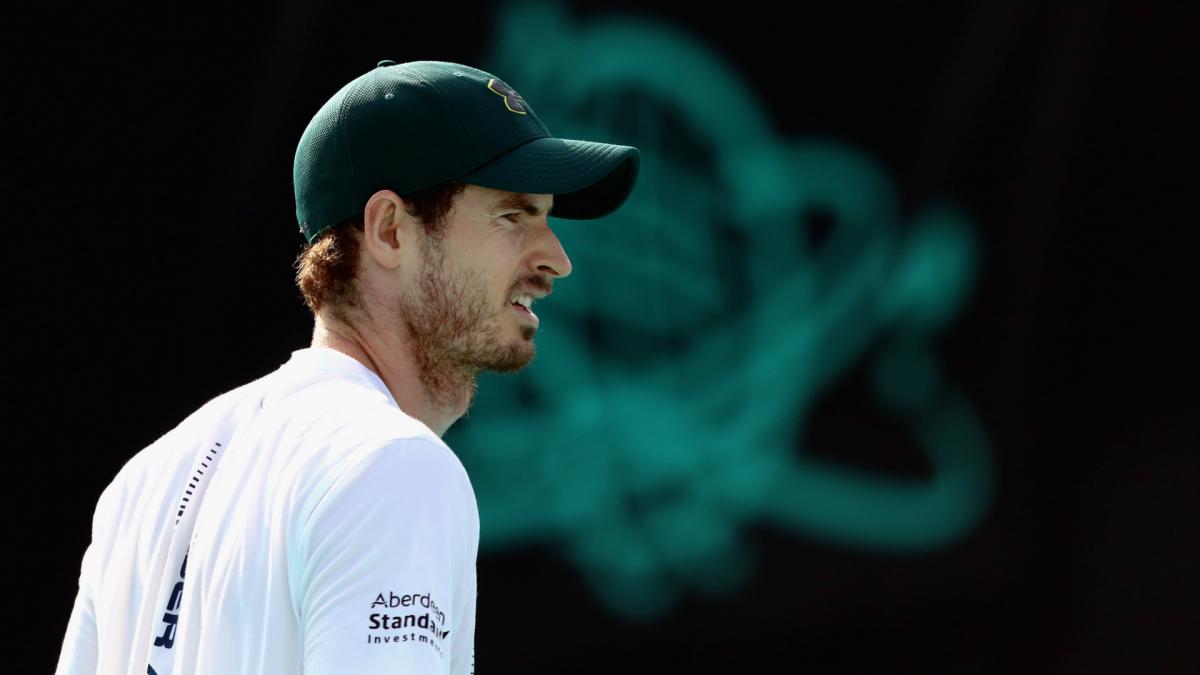 Andy Murray is set for an extended spell on the sidelines after he underwent surgery to try to fix a hip injury.
Murray hoping to bounce back like the best
Murray's troublesome right hip has kept him out since Wimbledon and forced him to pull out of the first grand slam of 2018, the Australian Open.
He will now look to return in time for the grass-court season, which is his favourite surface with two of his three major titles having come on the Wimbledon lawns.
It remains to be seen whether the surgery and long lay-off will allow Murray to return to his best, but here we look at how some other heavyweights of the ATP Tour have fared after returning from periods away from the sport.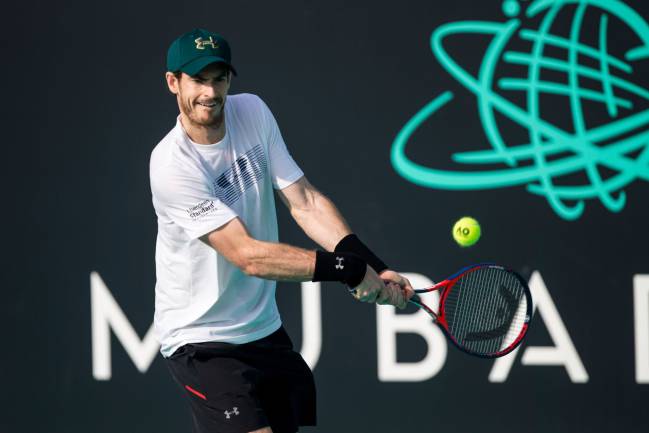 Andre Agassi
In 1997, a reoccurrence of a wrist injury led to Agassi, who later admitted to using crystal methamphetamine, playing just 24 matches on tour. He slipped down to 141 in the rankings but then underwent a conditioning program in 1998 and enjoyed a resurgence. Agassi went on win the French Open and US Open and reach the Wimbledon final in 1999 as he returned to world number one before prevailing in the Australian Open in three of the next four years, his last grand slam triumph in Melbourne in 2003 sandwiched by US Open final losses in 2002 and 2005.
Juan Martin del Potro
The Argentinian is perhaps tennis' biggest case of what might have been. For the second time in his career, he suffered a wrist injury in 2014 on which he underwent surgery that year and in 2015. He finally returned in February 2016 and has since won an Olympic silver medal, beating Novak Djokovic and losing an epic final against Murray, who he defeated in helping Argentina to Davis Cup glory, but Del Porto has never quite rediscovered the form that saw him win the US Open in 2009.
Rafael Nadal
After defeat to Viktor Troicki in the Shanghai Masters in 2016, Nadal skipped the end of the season to give himself an extended break and let a wrist injury that forced him to miss Wimbledon heal. The lighter schedule aided him significantly in 2017 as he reached the final in Melbourne and won his 10th French Open as well as the US Open, returning to world number one. There are again concerns over his fitness, though, as he heads to this year's Australian Open without having played a warm-up event.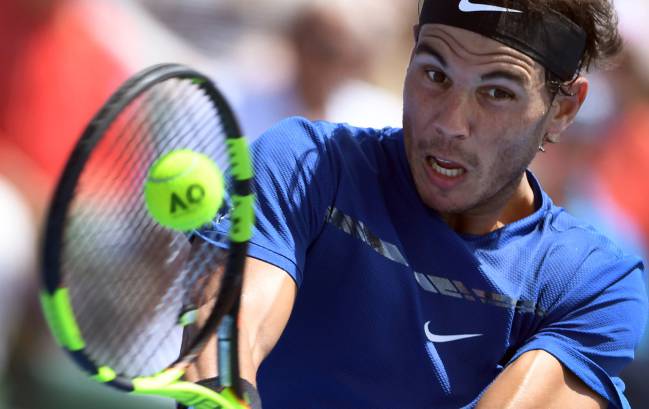 Roger Federer
His 2016 season derailed by knee surgery, many will have wondered if Federer's time as a contender was finished when he ended his year early after a Wimbledon semi-final defeat to Milos Raonic. Though he missed the Olympics and the US Open, Federer seems to have found the fountain of youth during that break, winning in Melbourne and at Wimbledon. He is the heavy favourite to defend his Australian Open crown and a walking advert for playing a lighter schedule.
Andy Murray
Is this the end for Murray? He seems to think not, insisting he is not "finished". Much of that confidence may come from the success of Federer following his break and, given the dearth of contenders in the men's game, it is fair to assume a fully fit Murray playing at the levels he has reached in previous years could certainly challenge for majors in his thirties.