Calderón: "Filtering the Cristiano-Neymar story to distract attention is stupid"
The former Real Madrid president maintains that the Cristiano/Neymar story has been filtered by the club and is a ruse to distract attention from the crisis".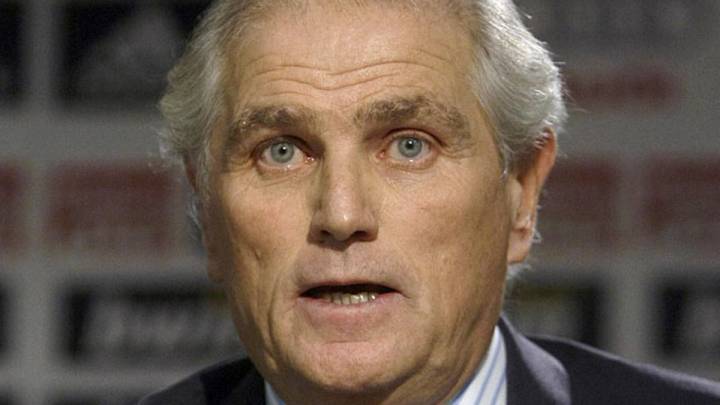 Last night Spanish sports radio programme El Larguero revealed how Real Madrid are planning on bringing Neymar to the Bernabeu and intending to use Cristiano Ronaldo as part of the deal.
Former Madrid president Ramón Calderón has been quick to voice is opinion on the breaking news story and deems that the news has been filtered by the Bernabeu outfit merely as a manner of trying distract attention from the current sporting crisis that Zidane's side are suffering which was accentuated by the 0-1 defeat to Villarreal.
"Filter a story that you are prepared to swap Cristiano for Neymar to cover-up the crisis and unrest among the fans is a foolish move and will only impact on the harmony within the squad. There is still much football to be played this season and it's not a shrewd move to point the finger at the very player who could get the club out of it's current situation", was the post on Calderon's private Twitter account.